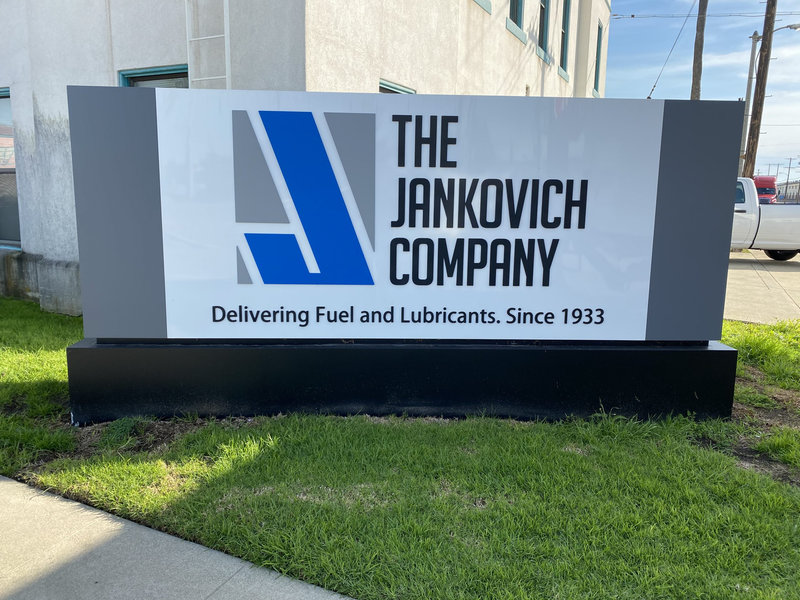 Founded in 1933, the Jankovich Company is a family owned and operated company built on the pillars of safety, sustainability, integrity and service. Guided by these unwavering principles, we have established customer-based solutions for your Lubricants, Fuels, Supply and Equipment needs, for both Land and Marine applications.
This project entailed furniture for their new headquarters consisting of executive private offices, Conference room, and custom reception station.
Mr. Jankovich's executive office is comprised of the 2019 Best of NeoCon Gold Award Halo Desk by Halcon. The conference room is Mesa by Halcon. Executive private offices by OFS Slate.