Space Planning And Design Services
REDEFINING THE MODERN WORKPLACE
SPACE PLANING &
DESIGN Services
YOUR INSPIRATION + OUR EXPERTISE = SUPERIOR SPACE SOLUTIONS
Our incredible team at Alan Desk brings decades of experience, innovation, and enthusiasm to the creation of highly functional and inspiring office environments.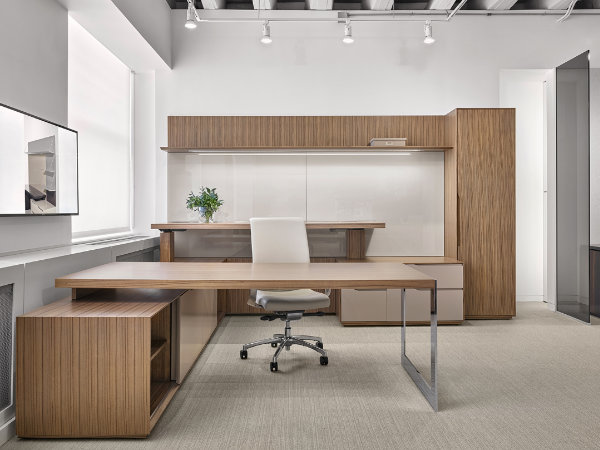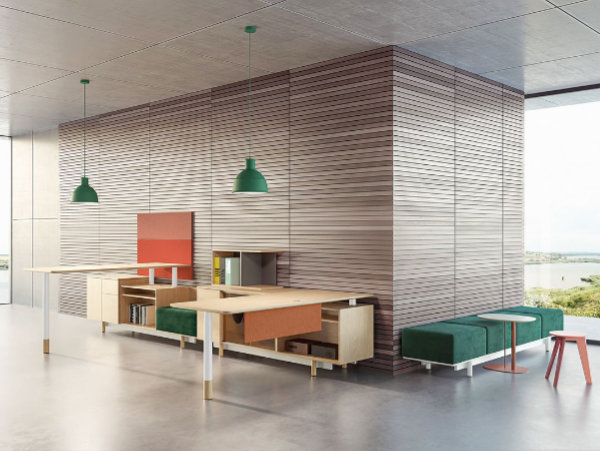 YOUR OFFICE SPACE BROUGHT TO LIFE: EXPERT PLANNING AND EXECUTION
It all starts with a space, your space. Whether you are outfitting a single office or a vast office environment, your space needs to be well-planned and expertly designed. We will ensure that your workplace is functional, stylish and expresses what your company is all about.
A WELL DESIGNED OFFICE SPACE MAKES YOU HAPPY AND PRODUCTIVE
Whether you are renovating or expanding / moving to a new location, it could feel both exiting and overwhelming. There are so many factors, choices, product options, and other elements  to consider, but our approach is hold your hand every step of the way. 
Evaluate the specifics of your project, either on the phone or in person. 

Present you with the best solutions that match your aesthetic requirements based on your budget and lead time. 

Once a solution has been selected, we present concepts, drawings, floor plans, and 3D renderings when applicable. 

Next is the fun part: Colors, fabrics, materials, and accessories. 

Once every piece of furniture has been specified, we present you with a quote and financing options. 

Furniture comes in and is installed by insured professionals. 
We've worked on some incredible projects: Magic Johnson Enterprises, AGBO Headquarters, Crunch Gyms Corporate Offices, UCLA Medical Center, 2nd District Court of Appeal, and South Gate City Hall to name a few. Many companies in different sectors such as accounting firms, law firms, production companies, and medical facilities have trusted our expertise and have had a wonderful experience.   
We welcome the opportunity to work with you on your next project. Please reach out to us for a free consultation. 
Recent Projects & Installations
Don't forget to check out our recent projects page.
Would you like more information or a quote?