Nucraft | Flow - The Industry Standard
Flow conference table combines a beautifully curved aesthetic with a robust power and data system. The Power Island power system sits in the middle of the table, and the worksurface curves into it for a cascading effect. All Flow conference tables include an ample supply of wire management channels beneath the table top to accommodate even the most technology-intensive environments. Technology changes and Flow will change with it.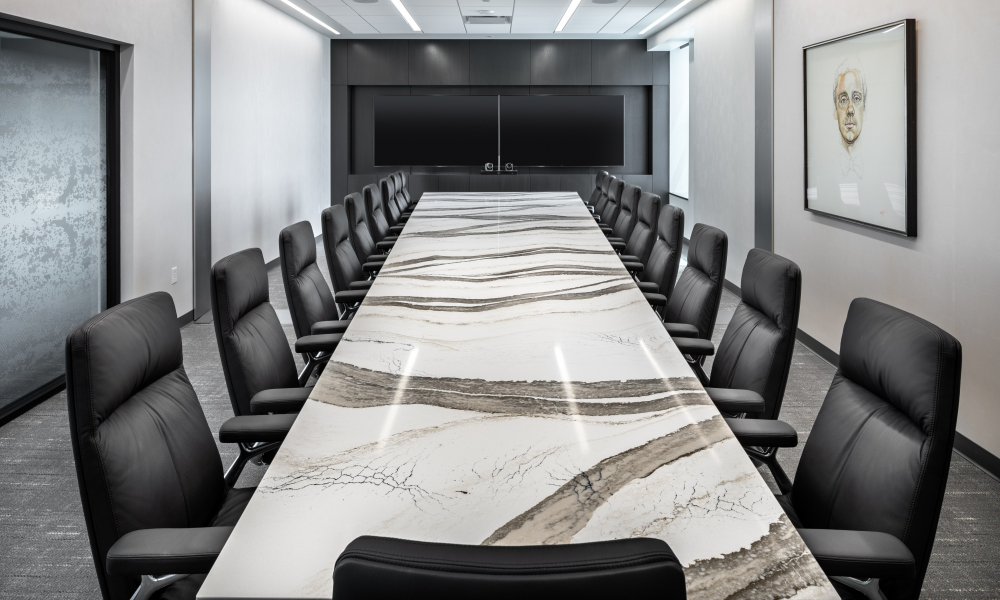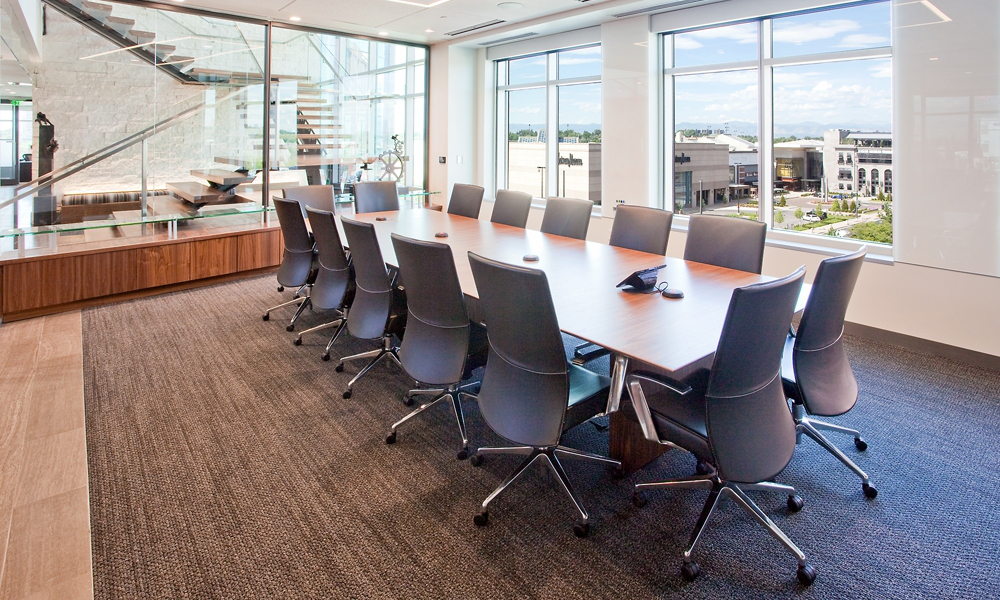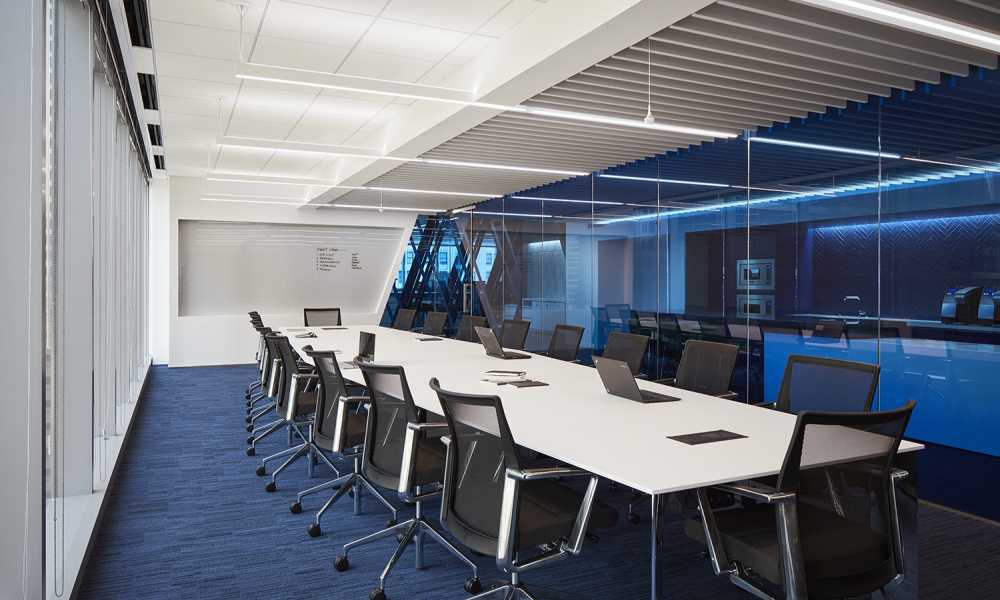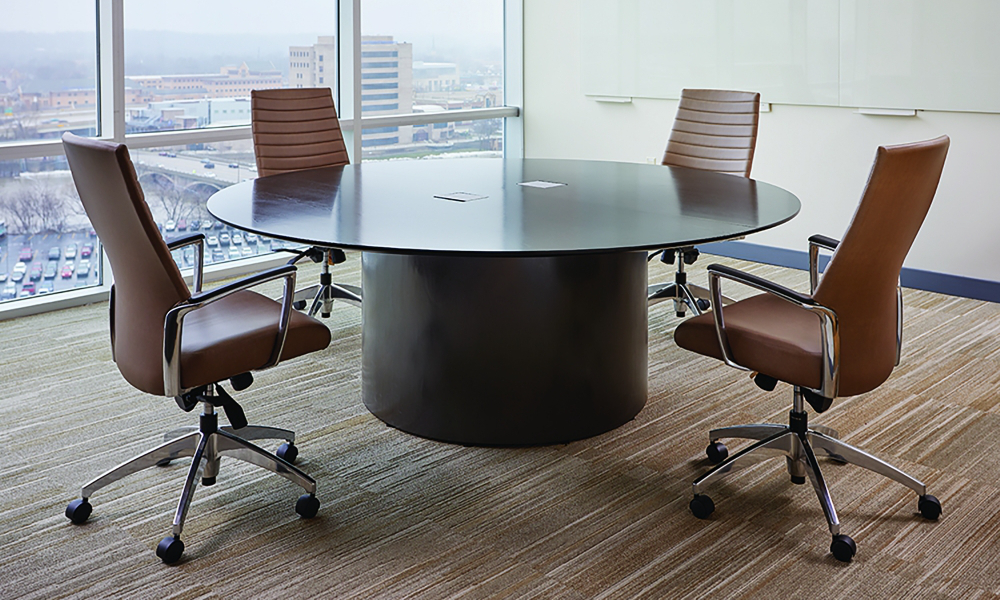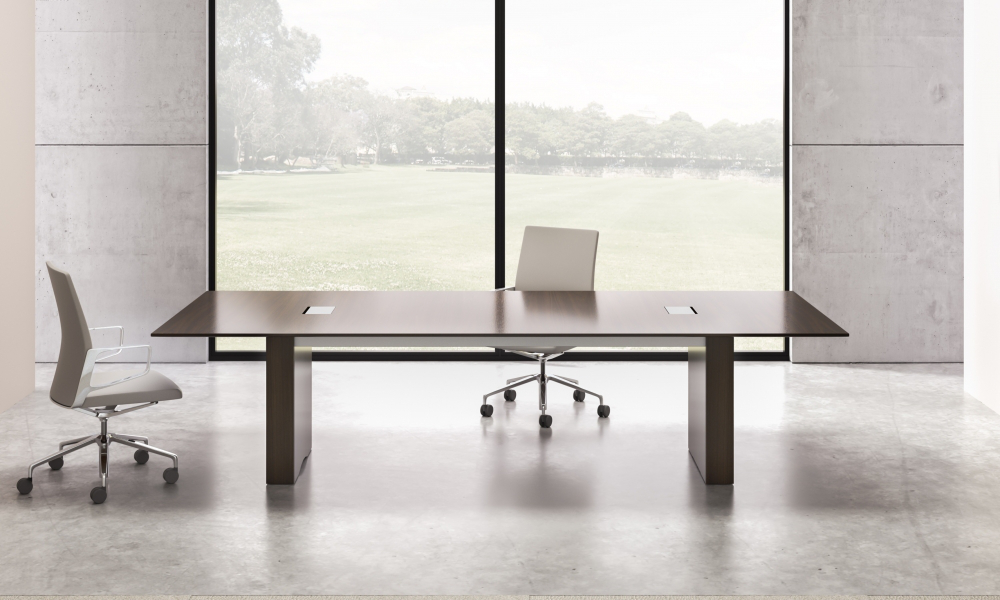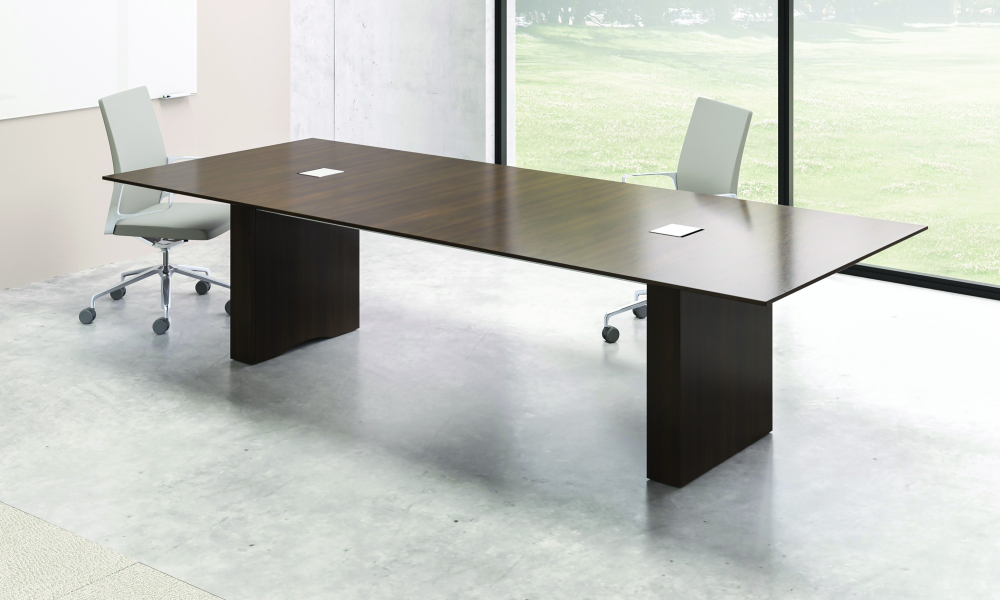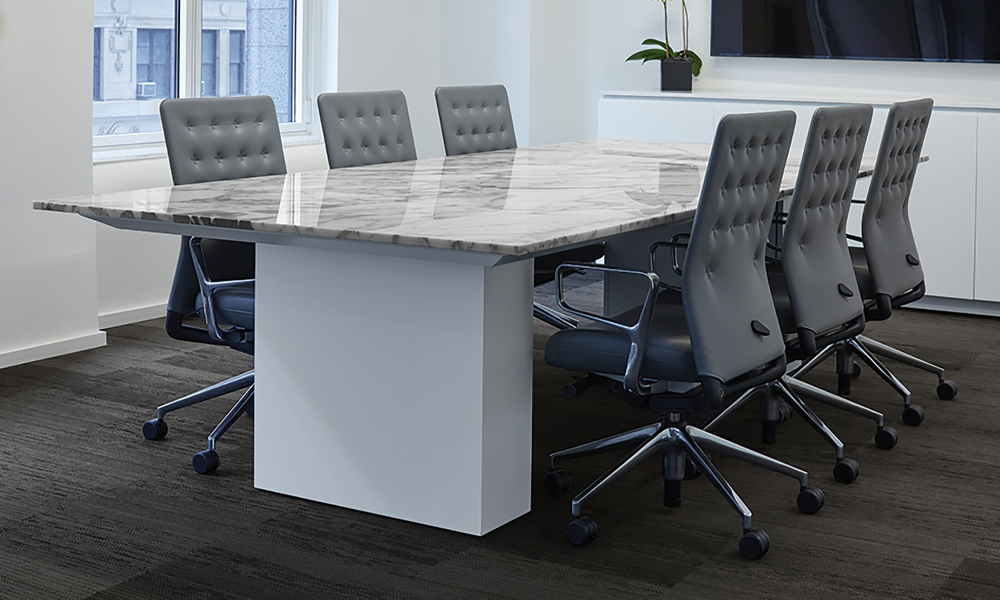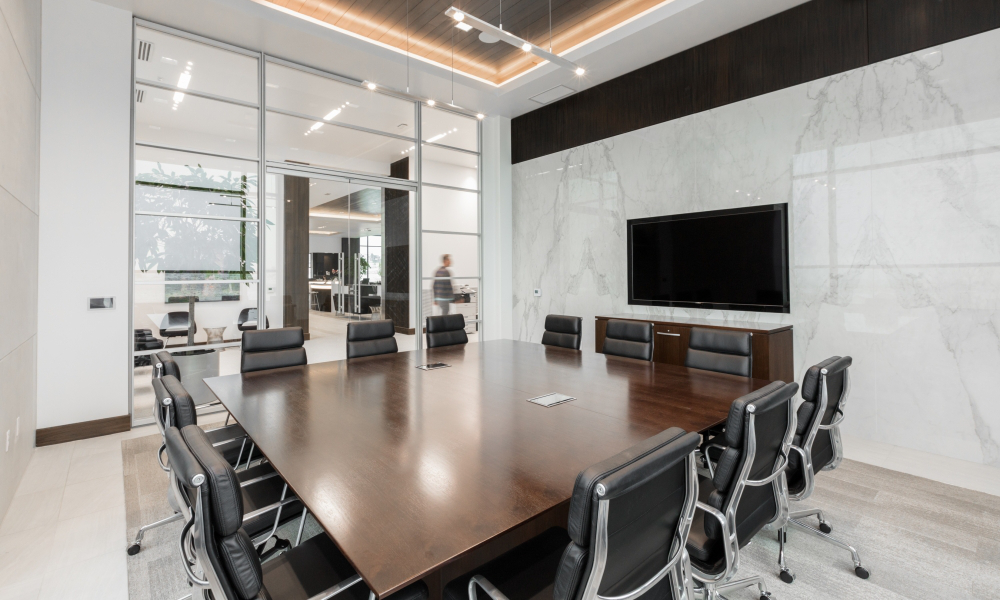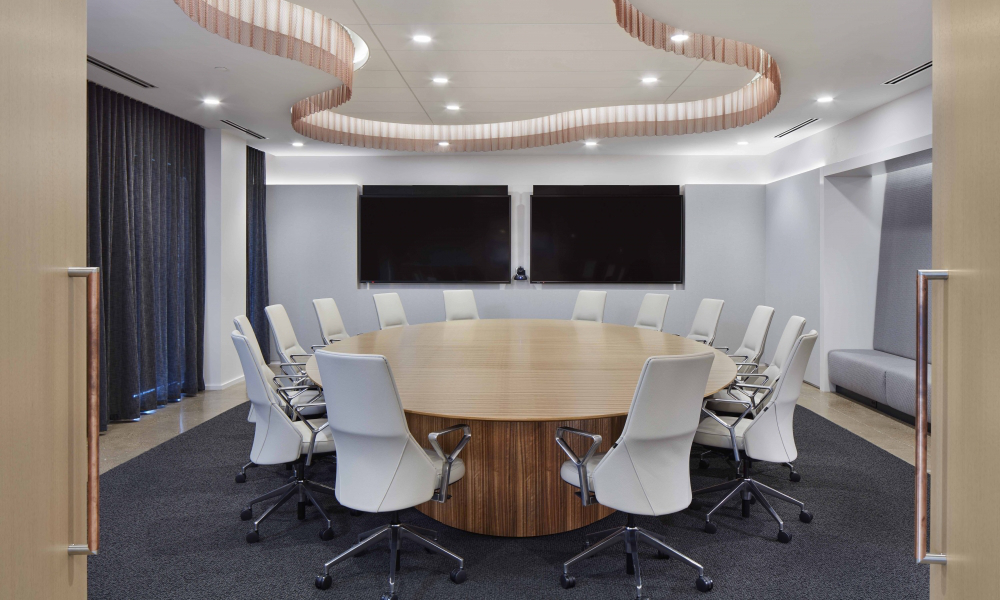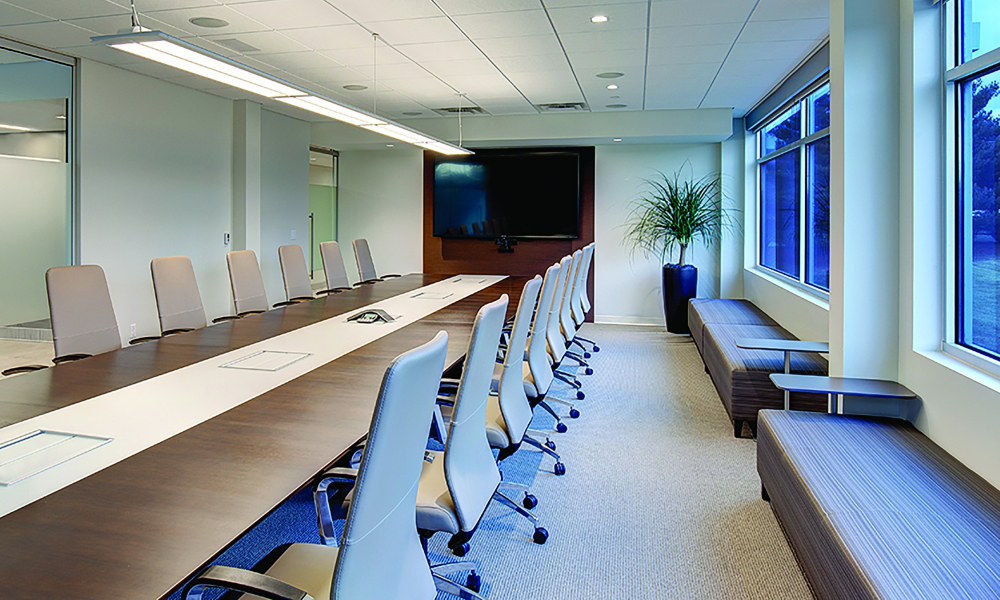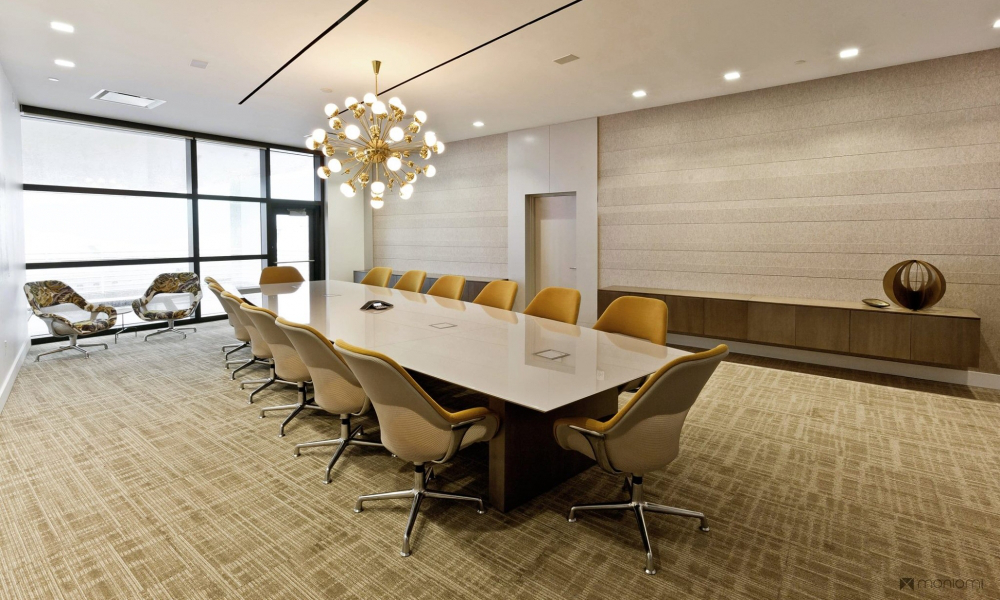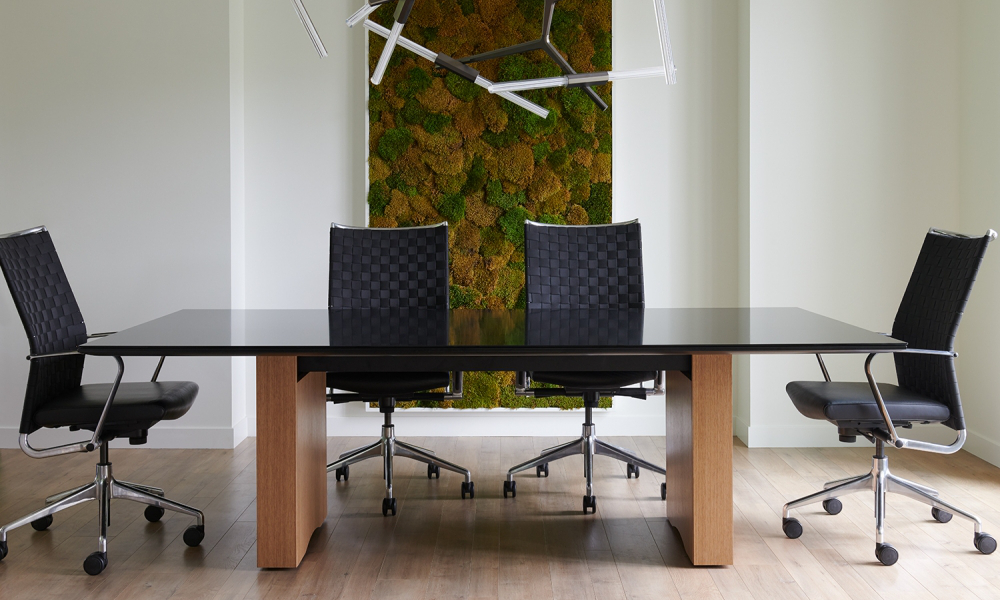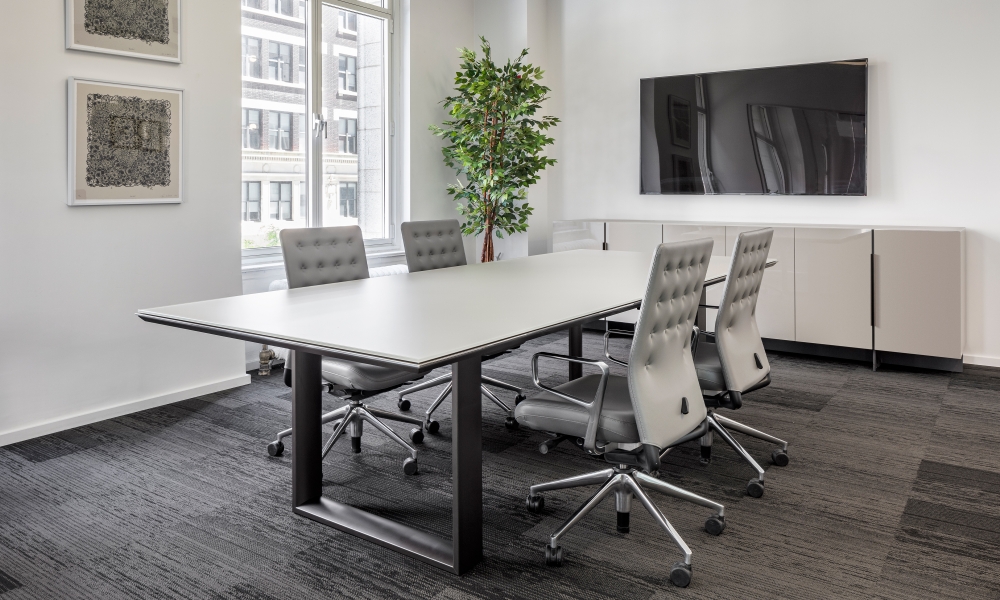 Meet the designer: Joey Ruiter
Joey Ruiter is redefining expectations in the world of art and design. By using the limits to confront established expectations, his designs support everyday function in surprising ways. Joe's eclectic mix ranges from office furniture to sculpture, concept watercraft to household objects.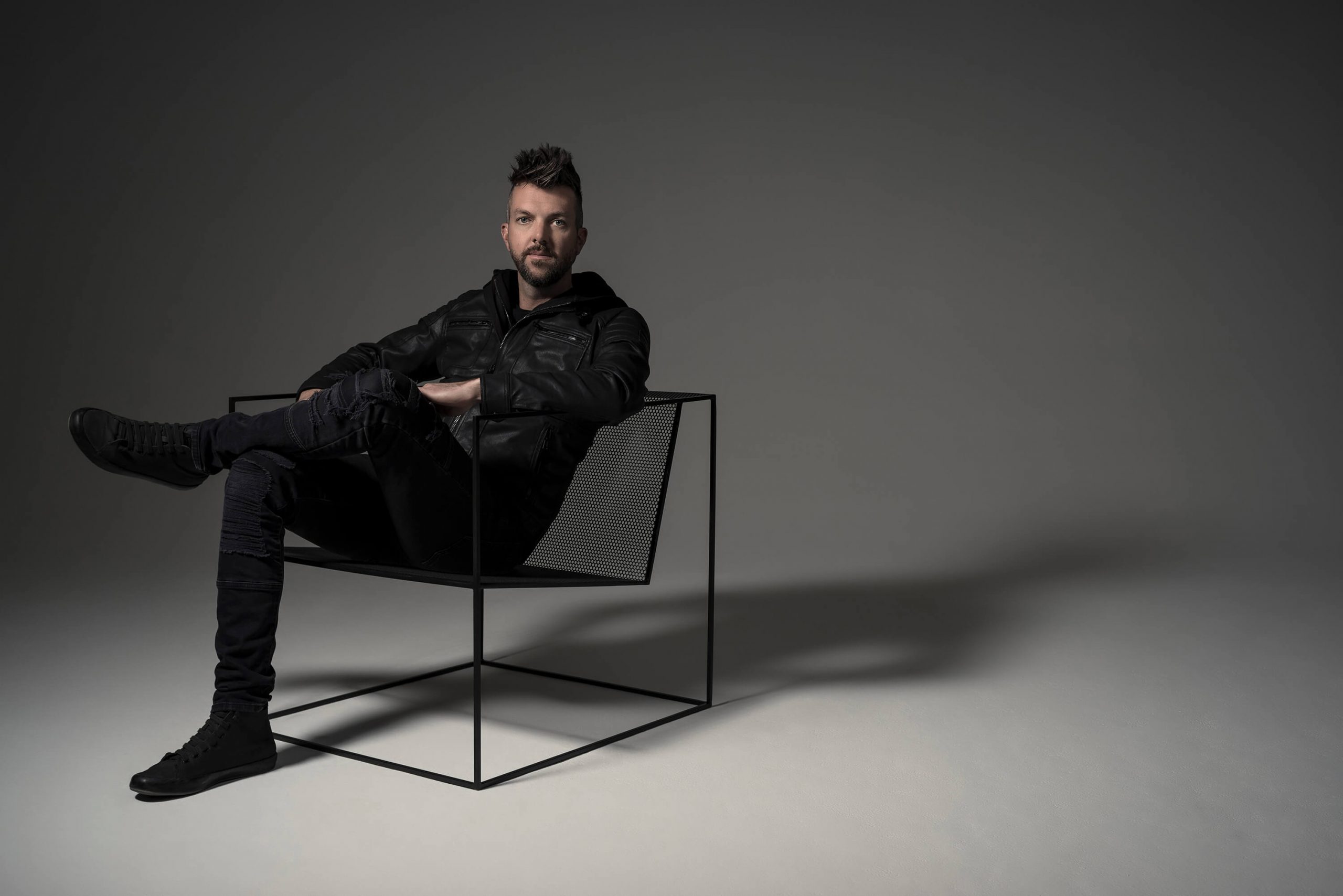 Flow is our most loved conference table with many top shapes and base styles for endless design combinations.
Conference Table Shapes:
Rectangle - Radius Rectangle - Boat - Sighline
Conference Table Base Styles:
Panel - Rectangle - Expandable Rectangle - Hoop
Four Post - Island - Column - T-Base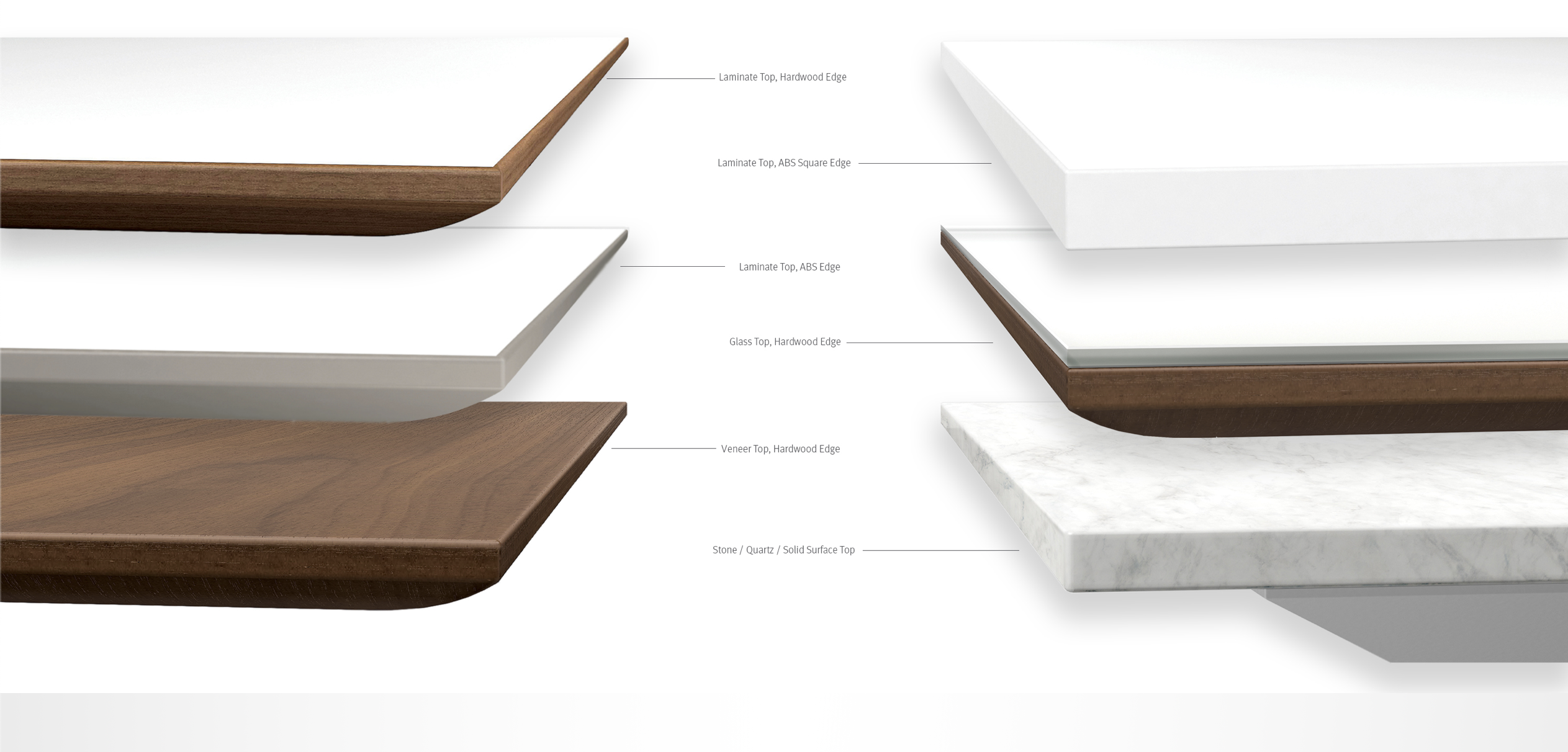 At the heart of the Flow XT conference tables is the Power Island, an innovative and scalable system that acknowledges the inherent dichotomy between the rate of change in technology and the typical lifespan.
Flow NT, however, is designed to accommodate smaller scale power options letting you customize your table to exact specifications.
When it comes to power and AV connectivity options, Flow has it all. The robust power, data and wire management options allow for seamless presentations, video calls, and more.
What credenza pairs better with a Flow table than a Flow Credenza? Available in 4 heights and 4 base styles with an endless combination of materials and veneer layups.