Delivery & Installation Services
EXPERIENCED - PROFESSIONAL - INSURED
A GOOD EXPERIENCE WHEN DONE RIGHT
We don't just sell furniture and design beautiful office spaces ⁠- we also offer installation and relocation services too.
We understand that moving to a new office is stressful. If you don't hire the right people, there's a lot that can go wrong during a move, which can put a real damper on the excitement of finally moving to your new office. Let us help you, and we will make sure everything goes smoothly.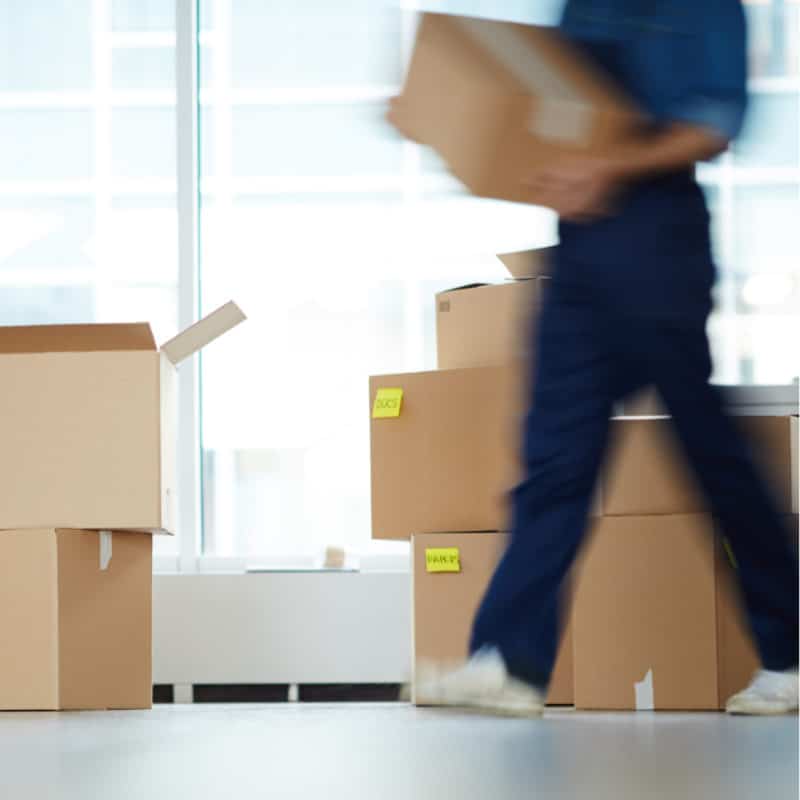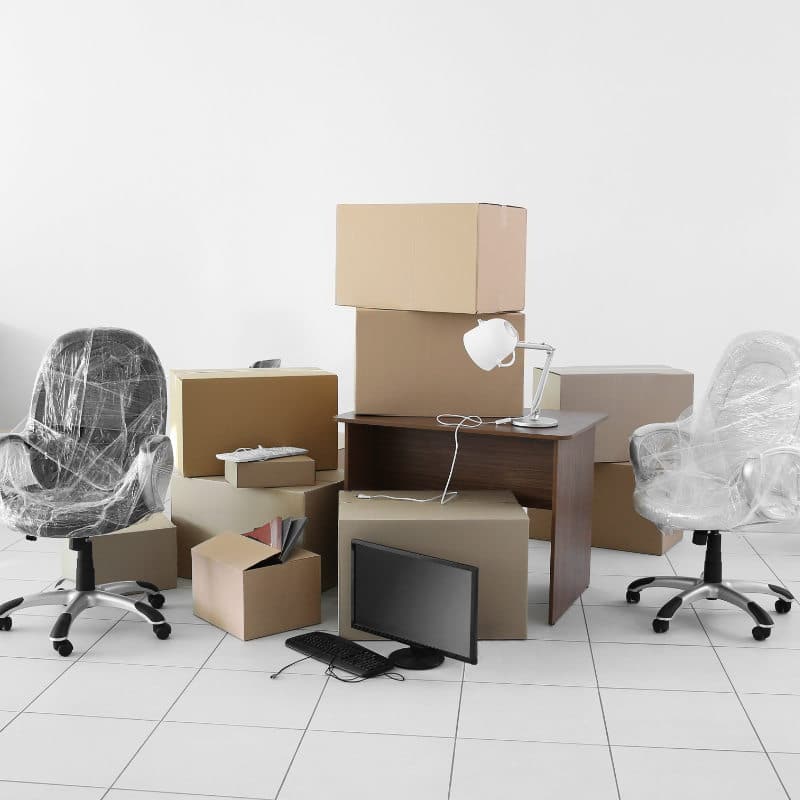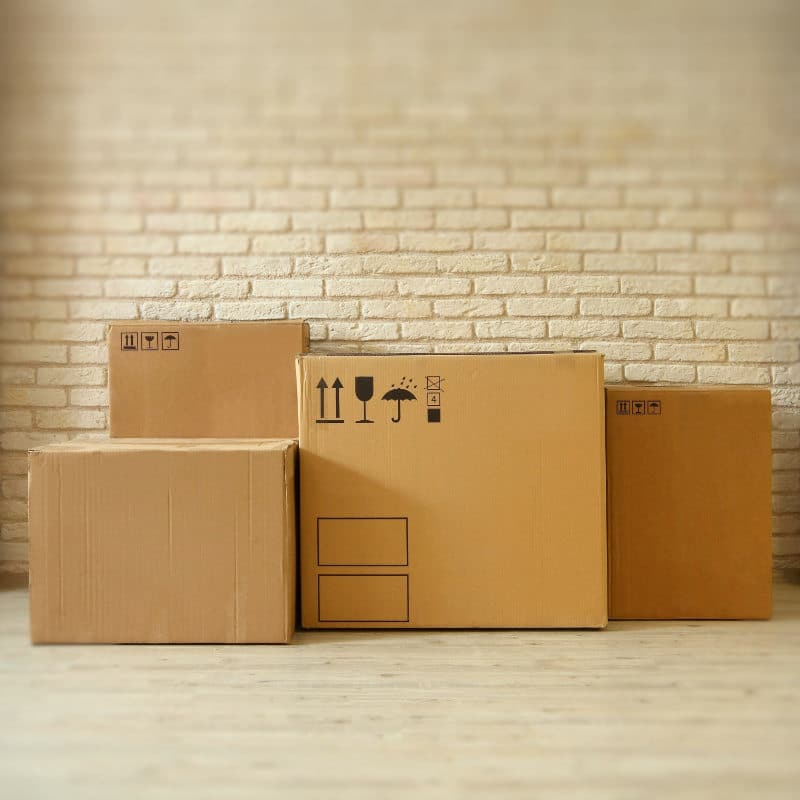 The installation process as well is a crucial step in seeing your project come into fruition. It should not merely be an afterthought that can be left to laypeople. It is the culmination of all your hard work in planning and designing your new workspace. It really requires the expertise and care of skilled movers and installers.
Our installation crews are experienced, professional, and insured. We will coordinate the entire team, take care of all the logistics, and remove any waste generated in the process. Installations can be scheduled for any time or day. (Some days and times require 2 weeks in advance notice.)
Whether you are moving your office across the hall or your entire company across town, Alan
Desk can provide you with complete relocation services.
We can professionally move your:
*Boxes
*Furniture
*Computers (disconnect and setup is not included)
*Copiers
*All other items
We will also dispose of old furniture or deliver it to a donation center (additional charge)