Say Hello to Our New Showroom!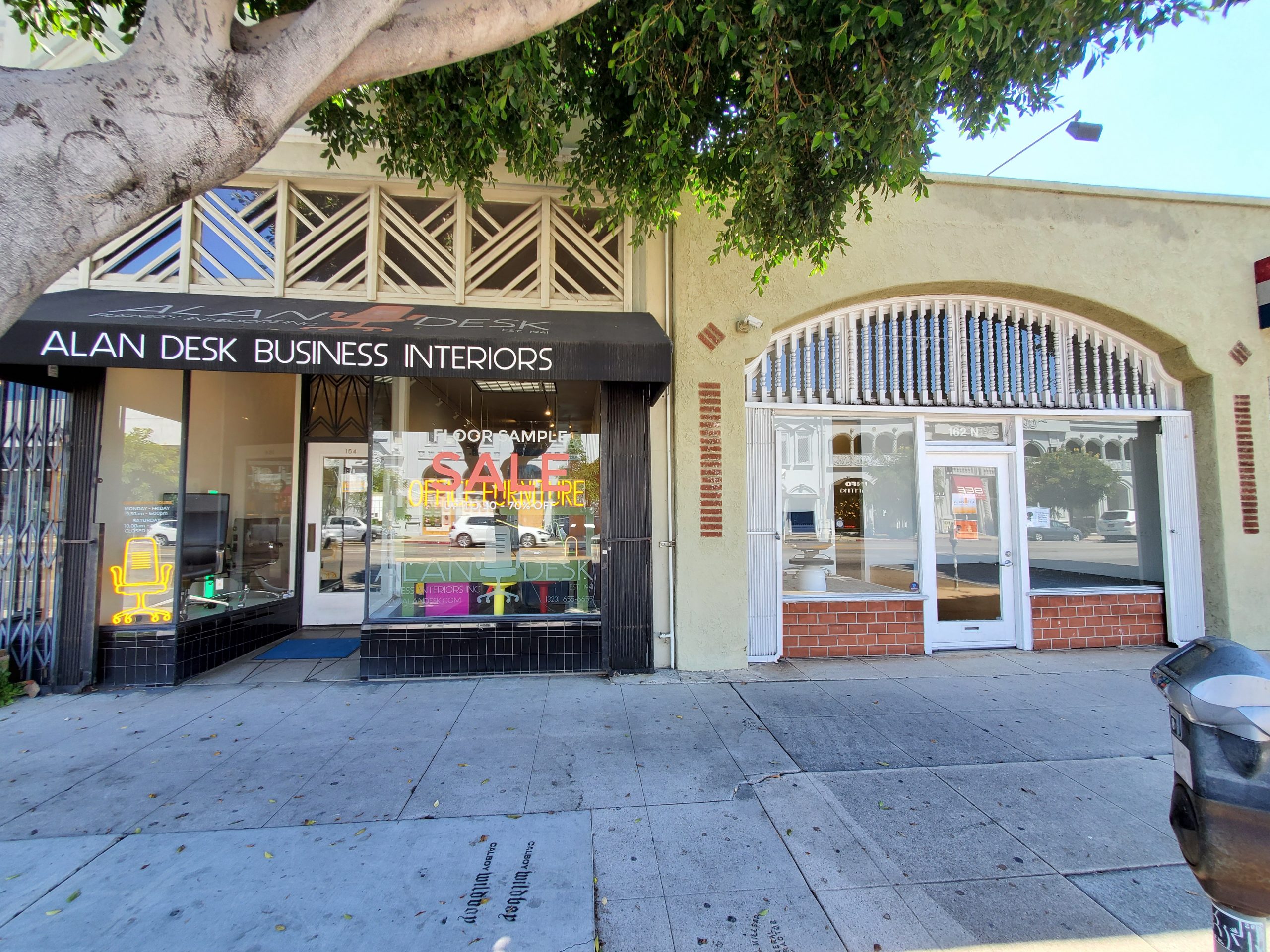 Find a Great Array of Budget-friendly In-Stock & Quick-Ship Office Furniture
Alan Desk is growing! We're super thrilled to announce this exciting news. We have opened a second showroom completely dedicated to office furniture that is budget-friendly, in-stock and ready to ship. These pieces strike the balance between a contemporary design, quality, and affordability. Best of all, the new showroom is right next door!
We are very much aware that the workplace as we know it is rapidly changing in response to COVID-19, and Alan Desk is stepping up to help you face that challenge. We understand that not everyone can wait 6-8 weeks to have their furniture made for their business or home office. Therefore, our new showroom includes furniture from local manufacturers such as Maverick (in Gardena), Office Star Products (in Ontario, CA), DeskMakers ("Straight Outta Commerce"), and 9to5 seating (Hawthorne), which have either a quick-ship program or in-stock furniture.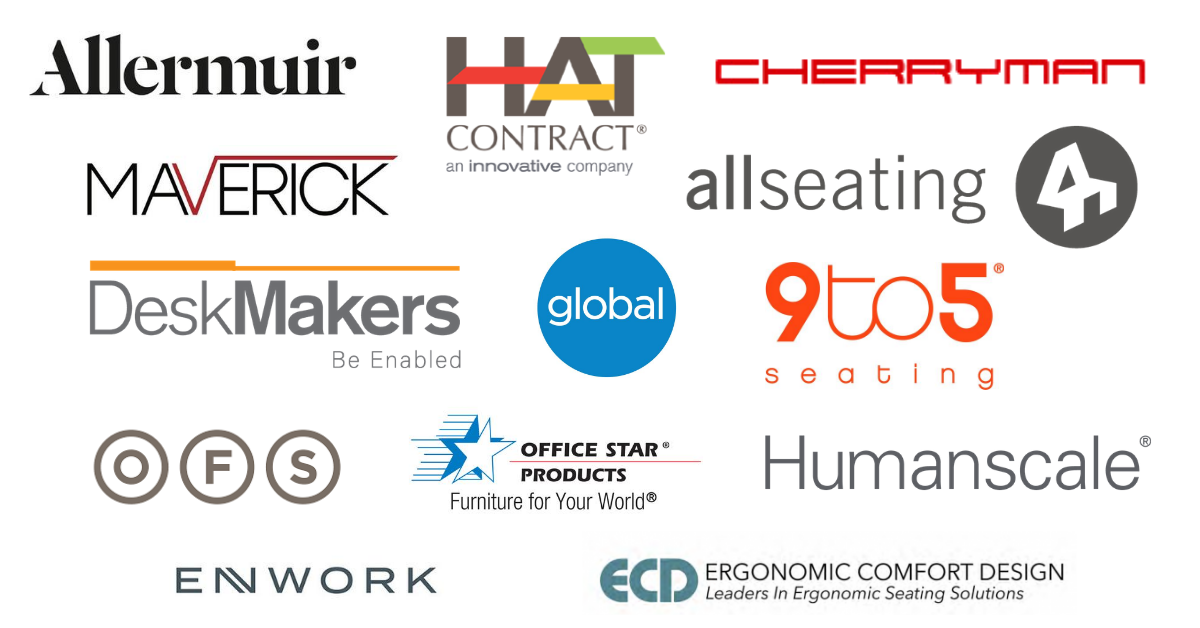 For those looking to create a home office, we have affordable height adjustable desks from ESI, Humanscale, and HAT to make their new at home workstation ergonomic.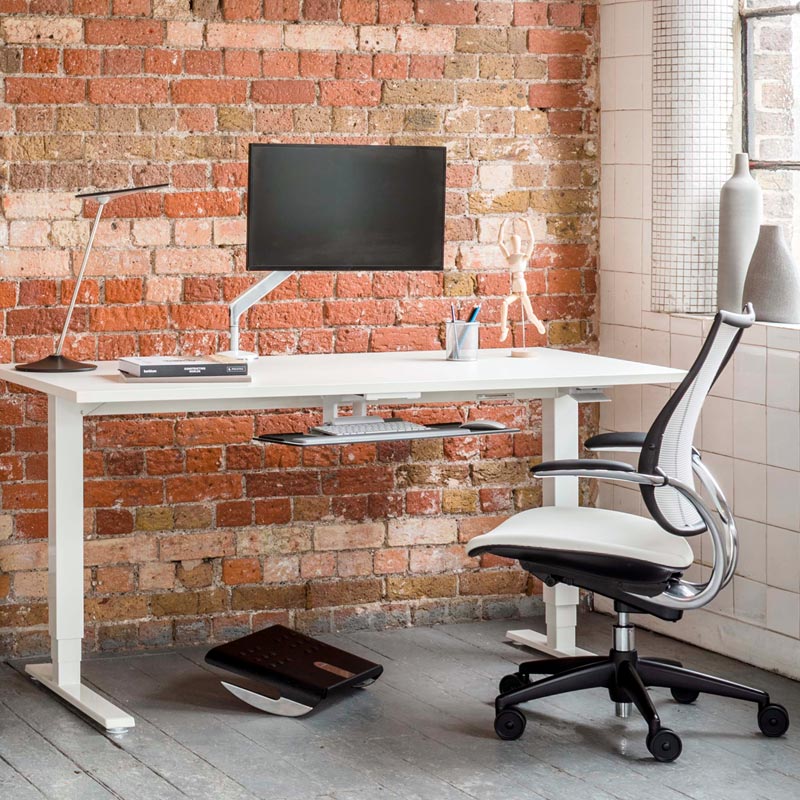 Also in response to COVID-19, we have on display two panel systems since we believe that they would be a great solution for a new office. Panel systems allow you to separate employees in a safe, functional, and stylish manner. For those who are looking for workstation dividers that are either freestanding or attached to existing worksurfaces, we have solutions made of acrylic, felt, and PETG.
Check out this sampling of what's showcased in our new showroom:
Office Star Cubicle System
SIS two-person panel system with sleek, rectilinear design offering long-lasting value.
Evolve Compile Panel System
Stylish yet affordable cubicle system that ships with pre-assembled "quick connect."
@NCE Chairs by 9to5 Seating
Task, conference, and executive seating that ships in 24 hours.
Overture Reception Desk by DeskMakers
The perfect balance of quality, functionality, and affordability in an array of finishes, materials, sizes, and styles.
Malibu Conference Table by DeskMakers
A stylish, contemporary table in affordable and durable laminate.
Offices to Go Laminate Desk
Superior laminate desking, solid construction, contemporary styling.
Maverick Workstation
Mix and match 20 standard colors for modern-day durability in laminate.
We're ready to make it easy to make the new workplace all yours — all within your budget. Alan Desk has been servicing the Los Angeles area for over 70 years with mid- to top-of-the line office furniture and interior design. Now, we're excited to expand our expertise to budget-friendly, in-stock and ready to ship offerings.
Find Alan Desk "Number 2" at 162 N. La Brea Ave., Los Angeles CA 90036.