9to5 Seating: New Products Released on 2022
We're excited to introduce the new line of 9to5 seating products for 2022. These innovative designs provide new possibilities for today's modern workplace. We've got a variety of new products that are sure to meet your needs, whether you're looking for a comfortable ergonomic chair or stylish contemporary seating for your office.
We're confident that you'll appreciate the new 9to5 Seating chairs.
In this blog post, we will take a closer look at these new products and see what makes them so special. So if you're in the market for a new office chair, be sure to check out 9to5 Seating's latest offerings!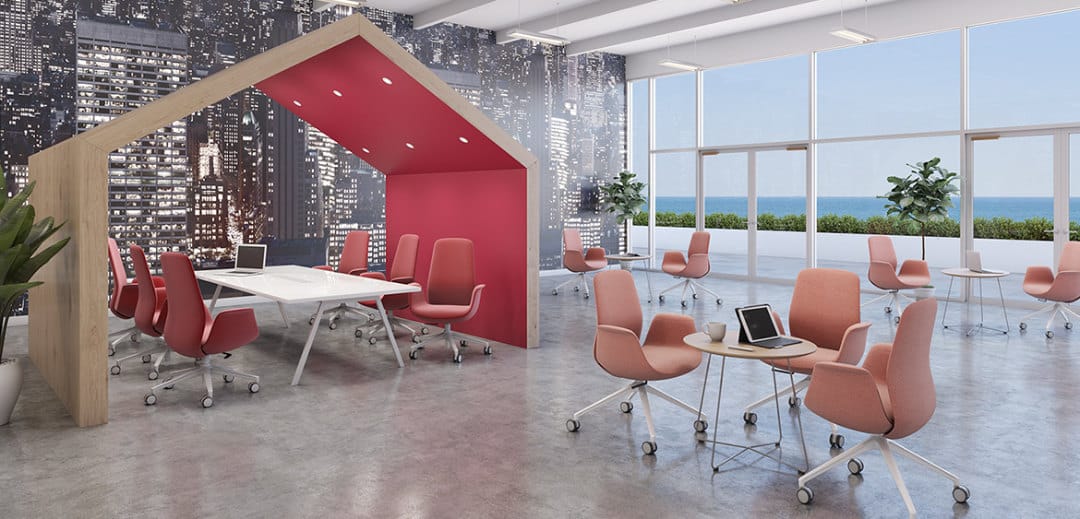 The Ellie collection is focused on co-working and collaborative workstations, but it's also a great alternative for offices, conference rooms, studies, and hotel lobbies since it is not just one new product but a family of products that can be used in multiple environments.
These seats combine the comforts of an armchair with the ergonomics and usefulness of a task chair; offering a wide range of upholstery options. Their smooth, sleek forms provide a comfortable domestic atmosphere wherever they are placed, making this design appropriate for today's office settings in a pleasant and homely way.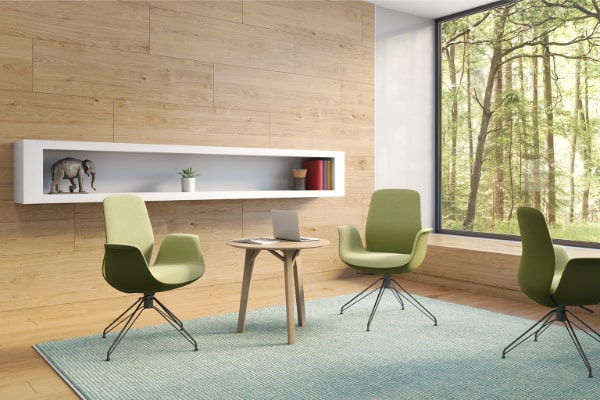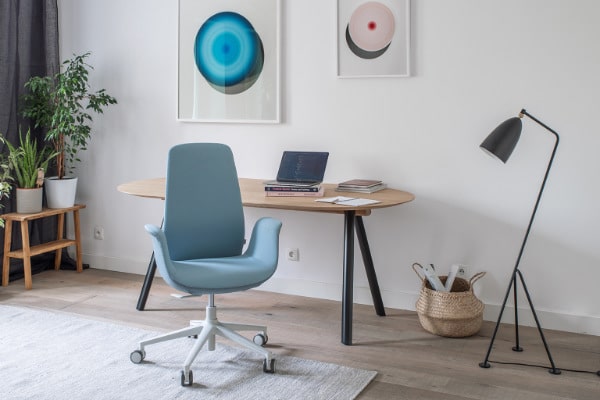 Multipurpose Seating: Dash and Vox Collection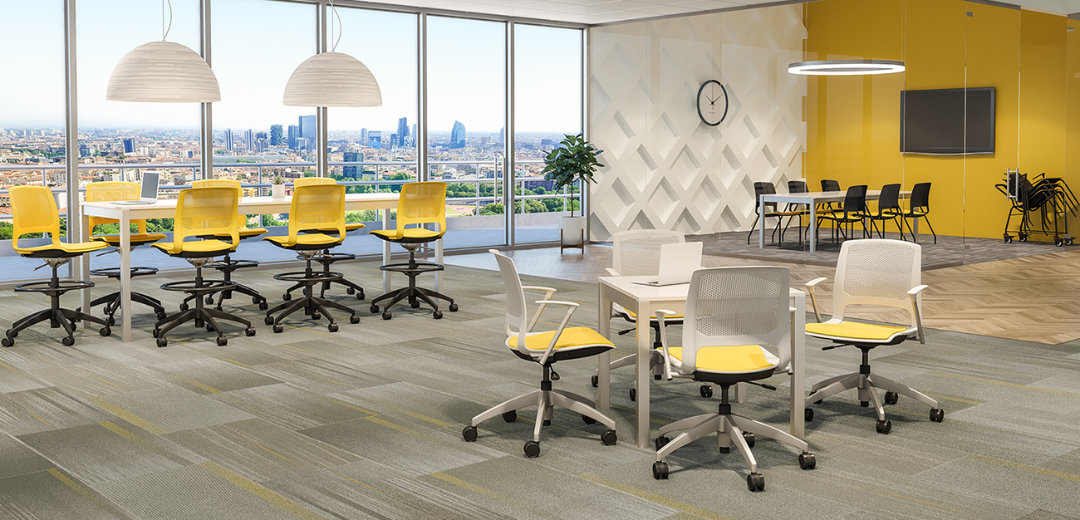 The DASH and VOX collections are multi-purpose chairs designed with ergonomics in mind to serve a variety of users during long training sessions or meetings.
The Flex Back provides support for your back with multiple flex zones that provide comfort to every user and the waterfall edge promotes blood circulation.
DASH and VOX offer a variety of options: four-leg, sled, glides, casters, bar or task stool, and with or without arms. Then there're 12 shell colors and the option to have an upholstered seat.
The main difference between Vox and Dash is Dash's perforated back which allows for easy breathability.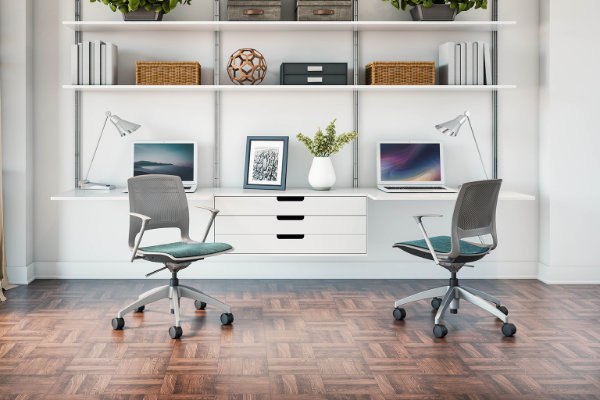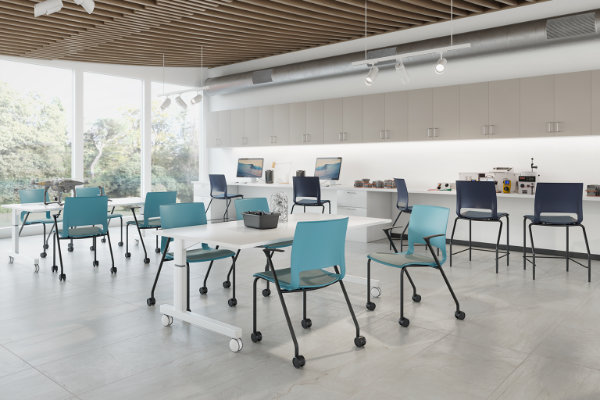 Dash and Vox are ideally suited for offices, hospitals, and higher education environments where high traffic and public use create harsh a harsh environment and demand a durable seating solution.
9to5 seating new products are universal, adaptable, and ergonomic to provide the best possible experience for any user in any environment.
Alan Desk is the top go-to place to try and see all the new seating solutions from 9to5 Seating. We specialize in designing commercial spaces and a one-stop solution for all your office furniture needs. Contact us to set up an appointment and we would be happy to help you find the right products for your next project.