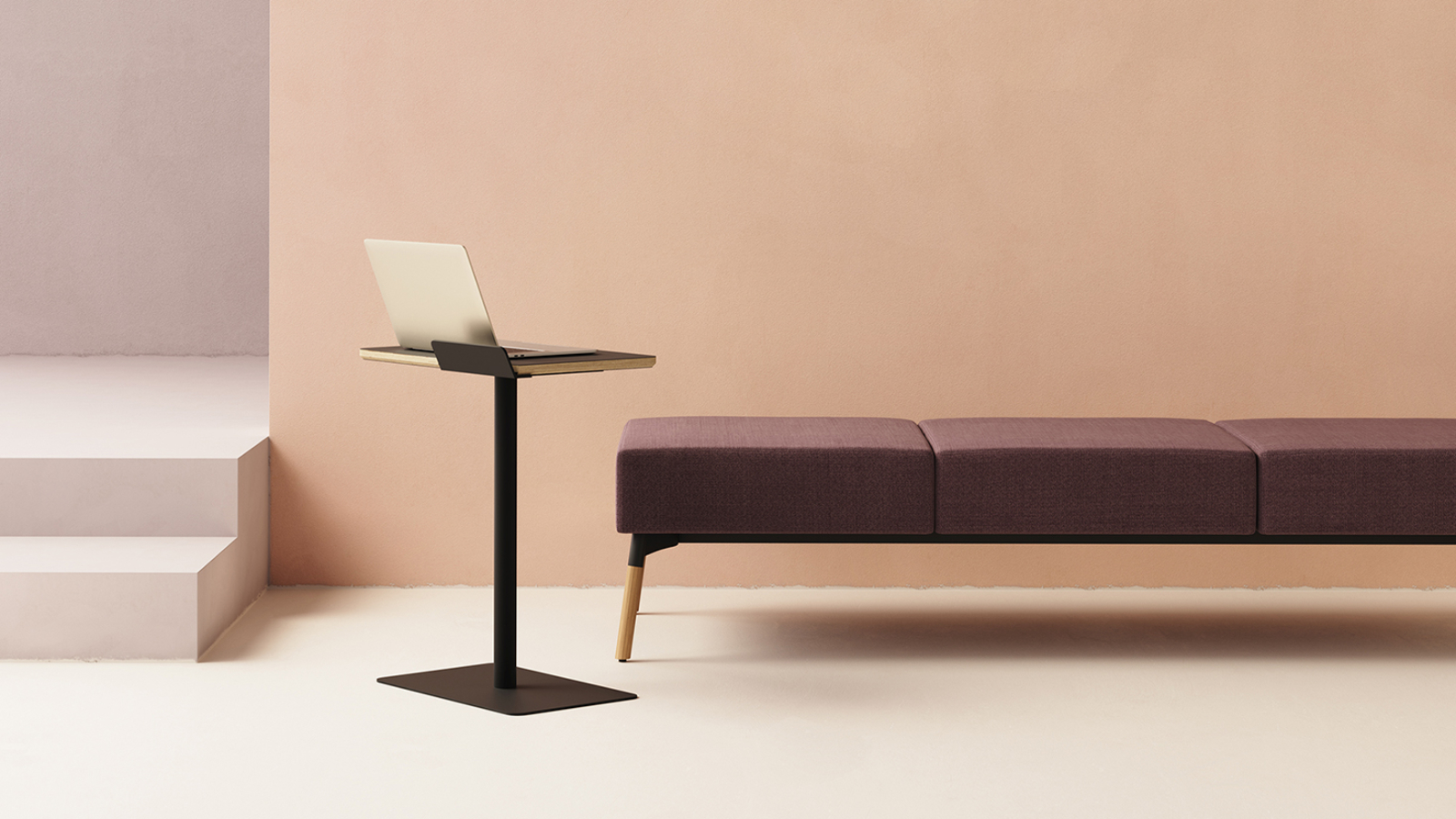 Designed and manufactured in High Point, North Carolina, Kona Tables have become a staple in the Hightower assortment. With quality at the top of mind, Kona stands up to the test of time and use. Each table features a wood top (with options for laminate or painted wood finishes) and a powder-coated steel base that is structurally sound and aesthetically pleasing.
Finishes
Soft Touch Laminate has Thermal Healing, Anti-scratch, Anti-microbial, and Anti-fingerprint qualities.
Soft Touch Laminate tops (only) also have a solid ash lumber-banded edge detail.