Zen Conference epitomizes the relationship between form and function. Available in high and mid-back options, this collection offers unique upholstery detailing through a sequence of molded foam seat pads inserted within a seamless upholstered border.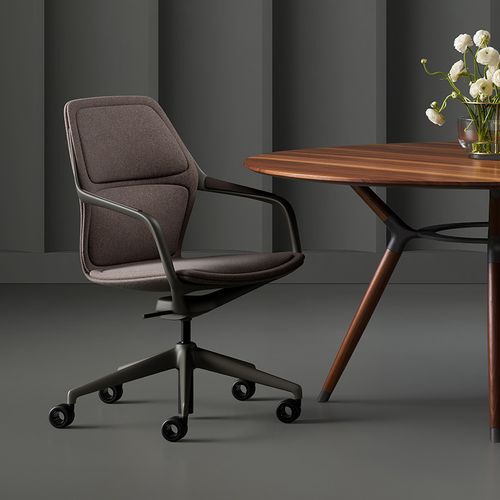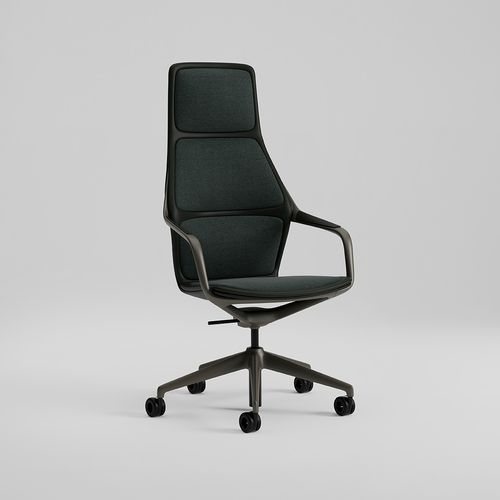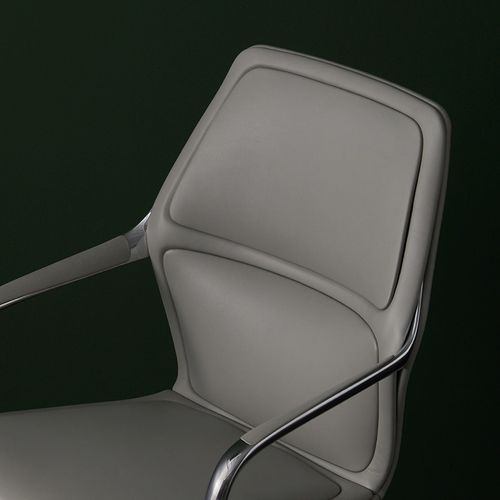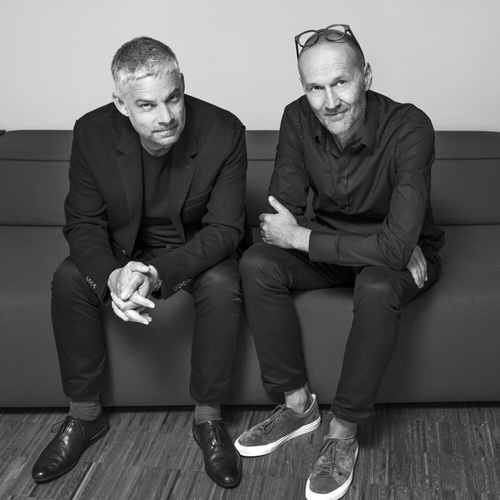 jehs+laub
STUTTGART, GERMANY
Markus Jehs and Jürgen Laub met each other during the academic studies of industrial design at the Hochschule für Gestaltung Schwaebisch Gmuend and became friends after an internship in New York in 1990. After they graduated in 1992 they set up jehs+laub in 1994.
From that time on they started to design furniture and lamps for Italian companies, such as Cassina, Ycami and Nemo. Year by year they expanded the cooperation with international brands like Thonet, Fritz Hansen, Belux, Renz, Stelton, Fambuena, Schoenbuch and Cor.