Humanscale Path Task Chair
A Path for Every Body
Path instantly adapts to each body type straight out of the box. Most chairs are made to fit an imaginary "average" body, forcing each sitter to adjust controls until they're comfortable. Most chairs are adjusted incorrectly, resulting in unhealthy work habits. Path is simple and body inclusive, performing effortlessly so you can too.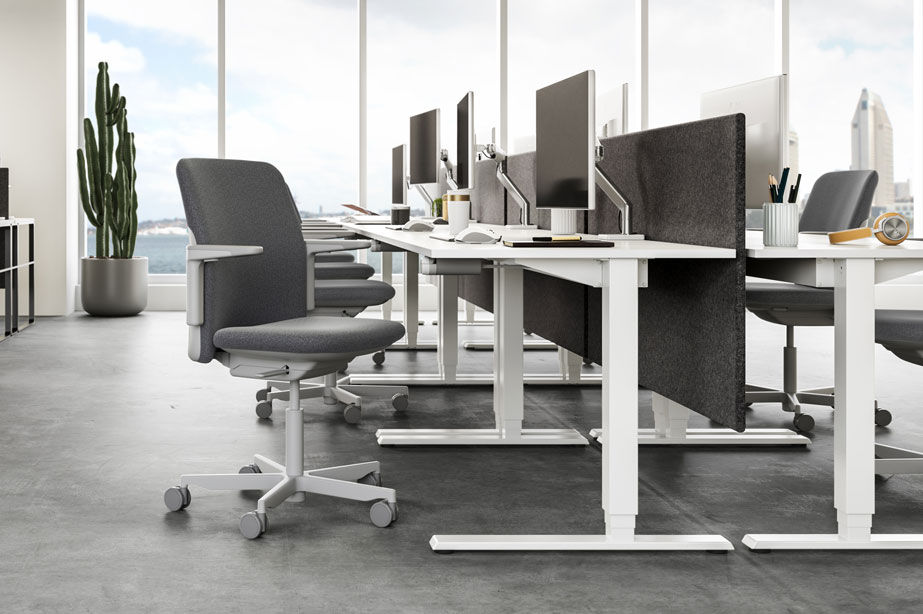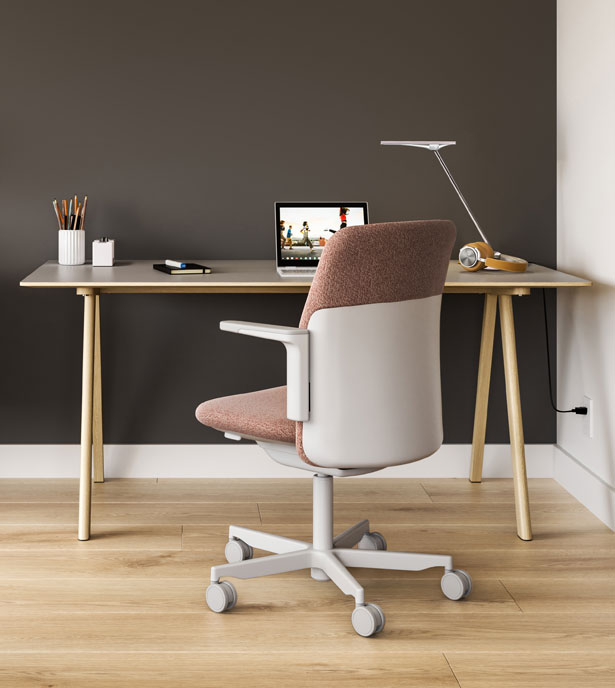 Path's warm, versatile aesthetic is a response to rapidly evolving workspaces. Its softly rounded silhouette accents any environment - providing open, elevated simplicity. A suite of personalization options lends Path chameleon-like adaptability, so it matches and enhances its surroundings, instead of redefining them.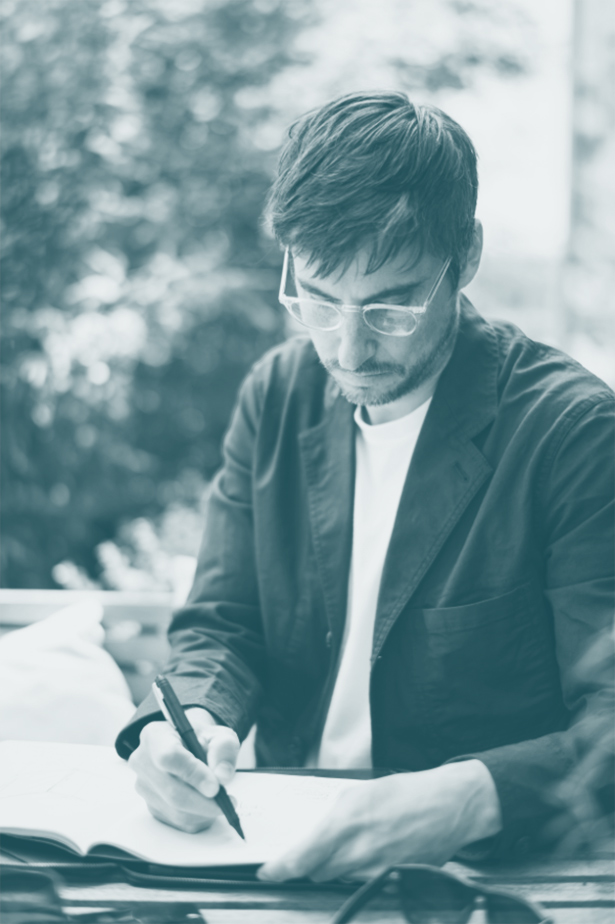 Path was designed from the inside out, starting with perfecting the sit experience, informing all following design decisions.
– Todd Bracher, Path Designer