With a subtle rocking motion and a base that allows you to sway from side to side, the Gimbal Jr. Rocker is a mini-me version of the original Gimbal Rocker.
Pull up a Gimbal Jr. Wheeler for a breakout session and easily roll it wherever else a comfortable seat is needed throughout the day.
With an option for a 360˚ swivel or 90˚ swivel with auto-return, Gimbal Jr. Swivel is another option that just makes sense. Incorporate multiple at a meeting table to make getting in and out a breeze, or utilize the auto-return function to keep a tidy look in a lounge area.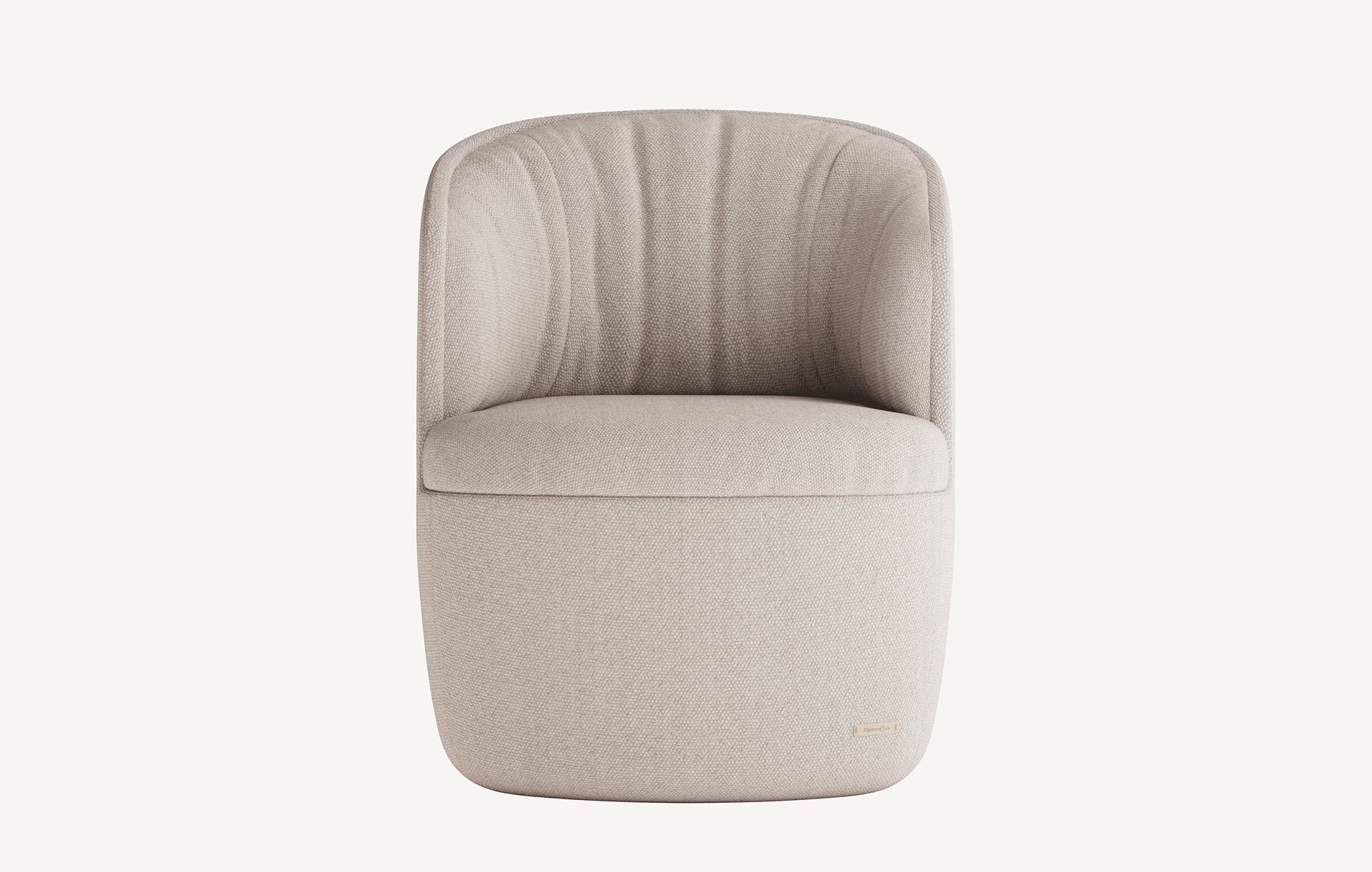 | Gimbal Jr. Lounge Chair - Caster Base
| Gimbal Jr. Lounge Chair - Rocker Base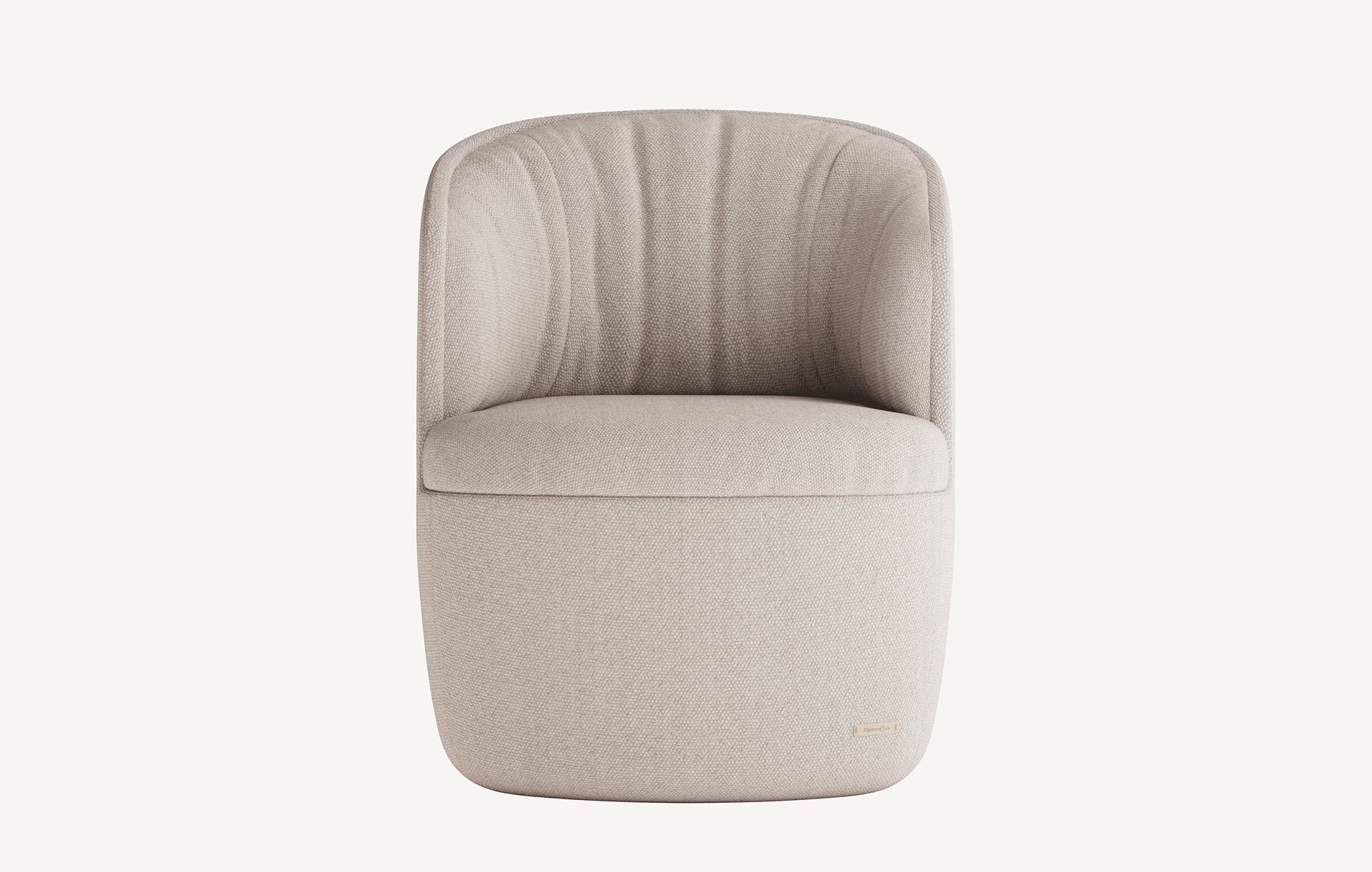 | Gimbal Jr. Lounge Chair - Swivel Base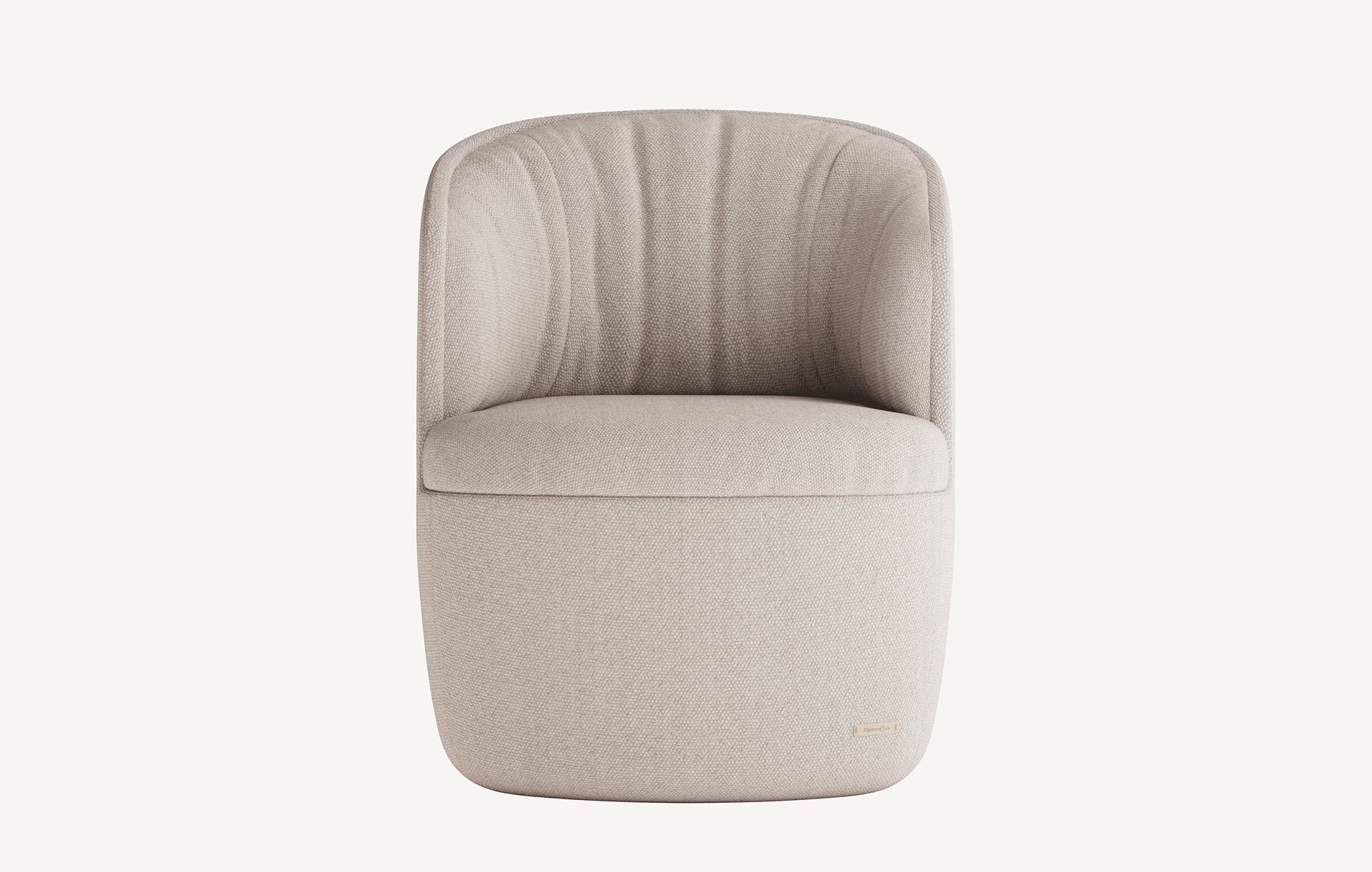 | Gimbal Jr. Lounge Chair - Swivel Base With Auto-Return