Designed by Ross Gardam, Adapt is Hightower's first foray into Australian design. With a relaxed and calm expression, the Adapt series is a reflection of the Australian lifestyle. The soft curves and inviting nature of this collection feel at home in any space, from hospitality to education to workplace settings.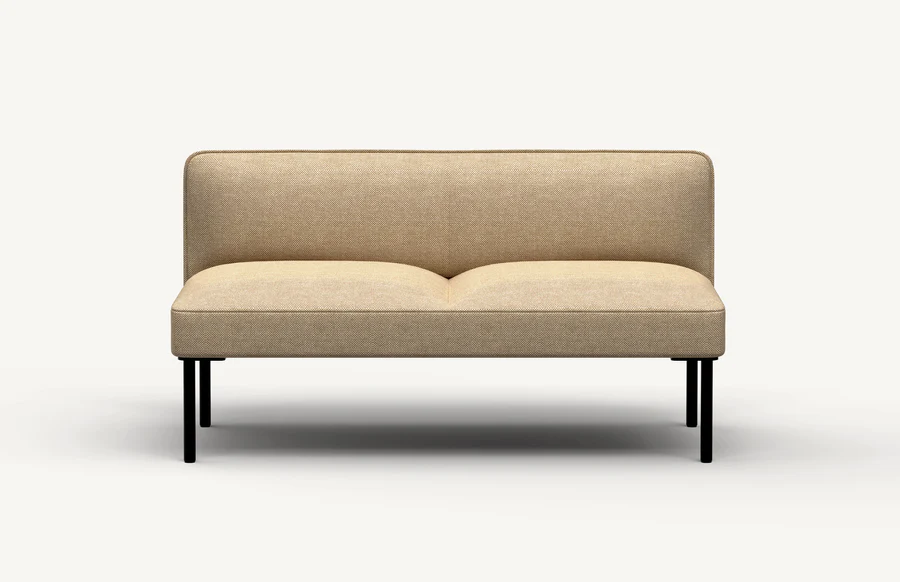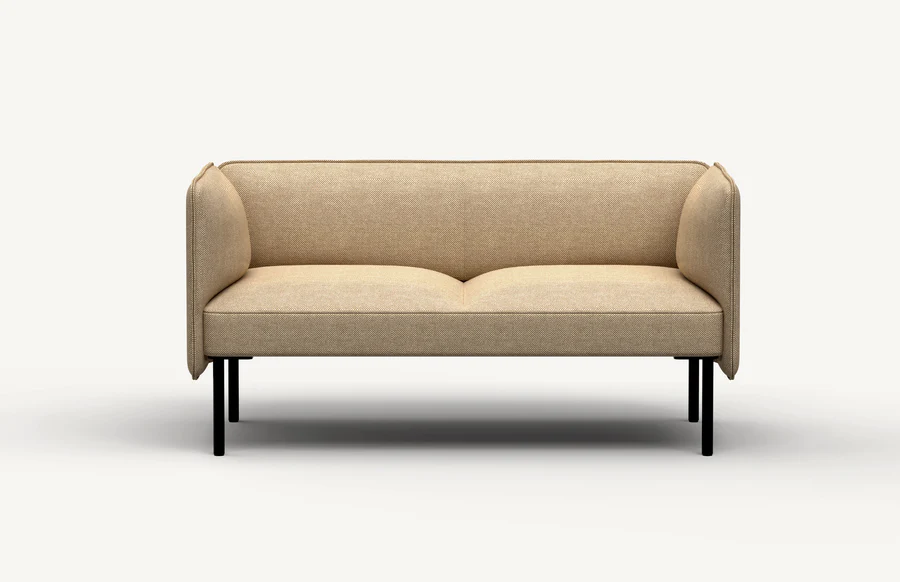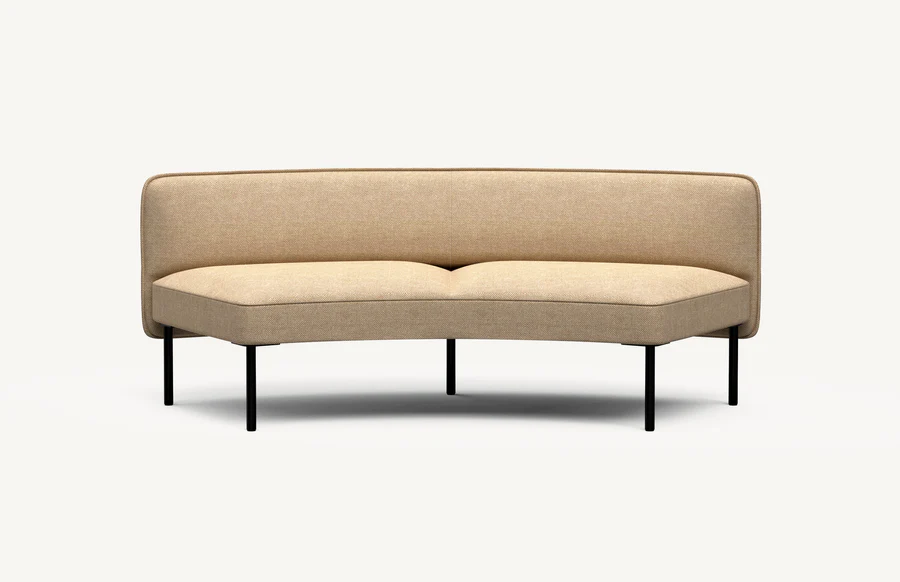 | Lowback TwoSeat Curve Sofa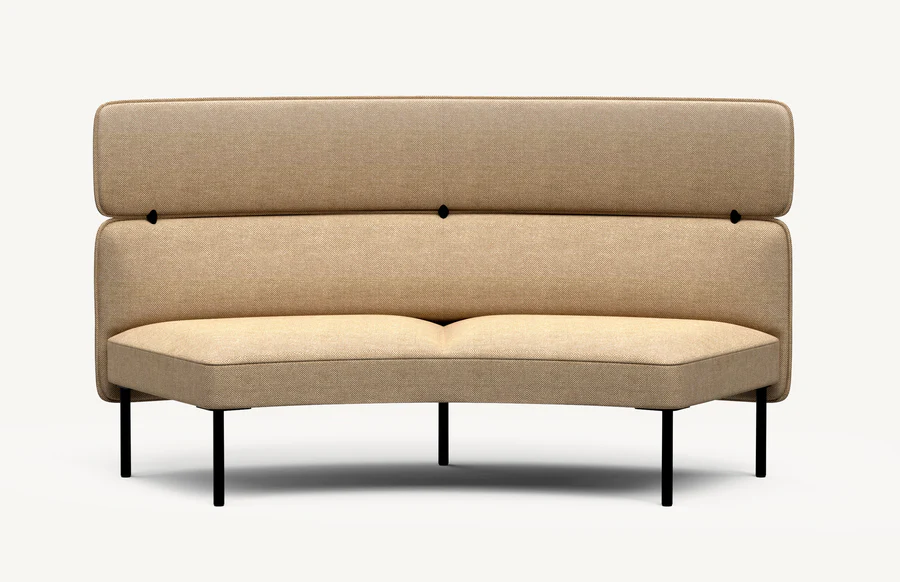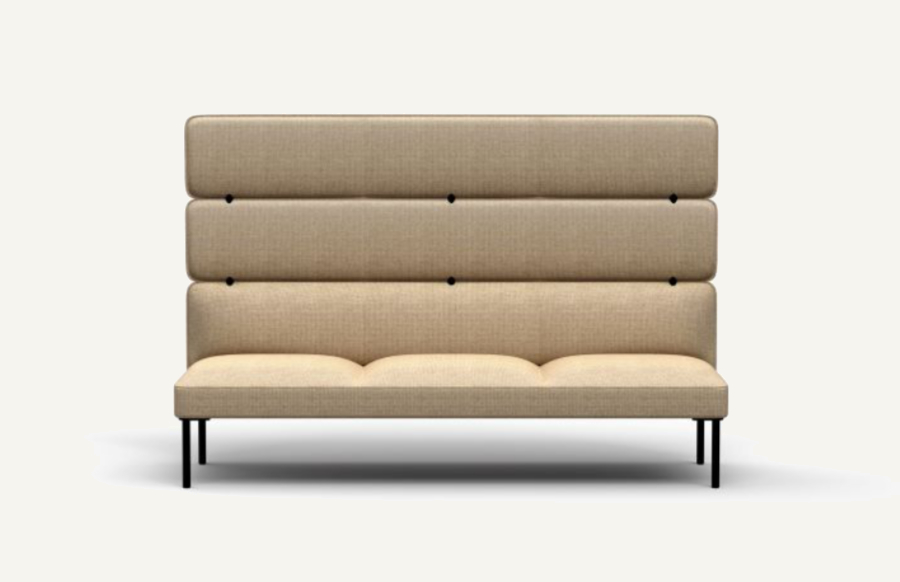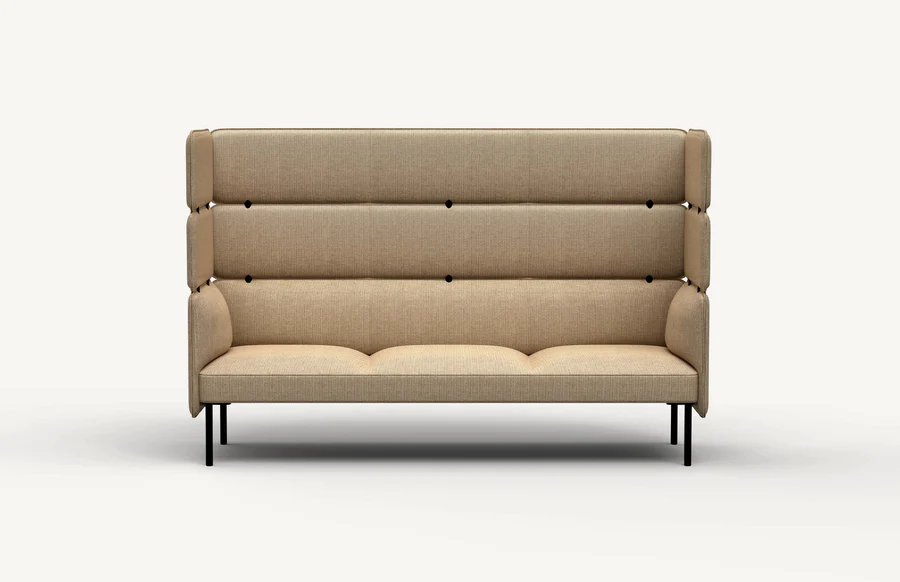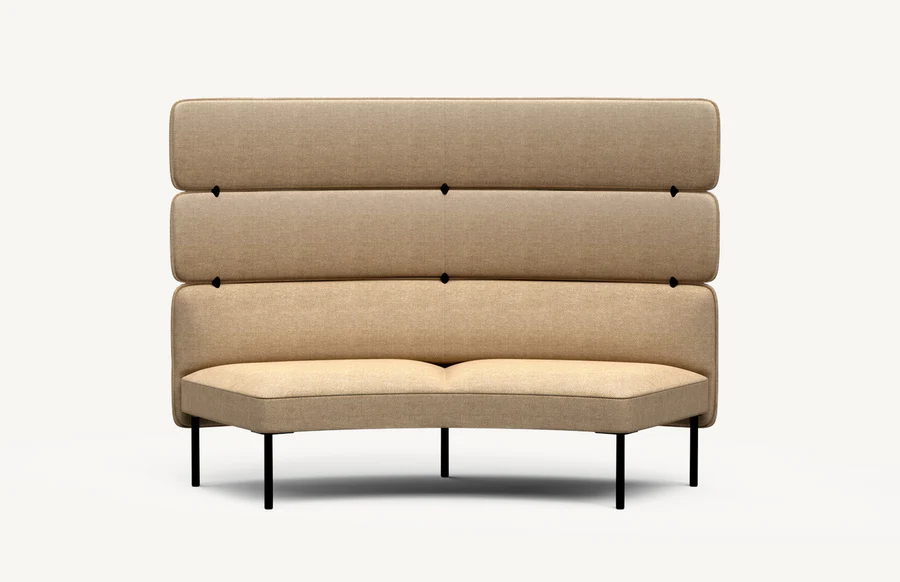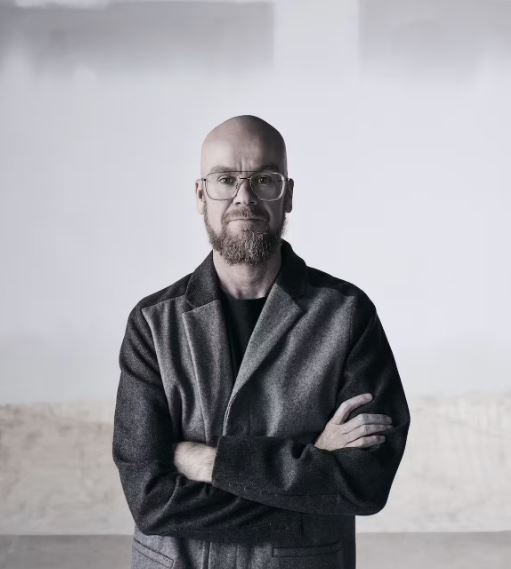 Ross Gardam
Ross Gardam® is a synergy of designers, engineers, and craftsmen crafting contemporary lighting, furniture, and objects. Founded in 2007, this studio is rooted in Australia's manufacturing hub, drawing inspiration from ancient craftsmanship. Their approach blends technology and tradition, infusing products with historical nuances. Gardam's emotional connection to his homeland, Victoria, is evident in his designs, inspired by its raw beauty. Central to their philosophy is understanding the intimate bond between people and objects. Adapt, created in collaboration with Hightower Studio, encapsulates this ethos, marrying Australian design sensibilities with American manufacturing, exclusive to Hightower.