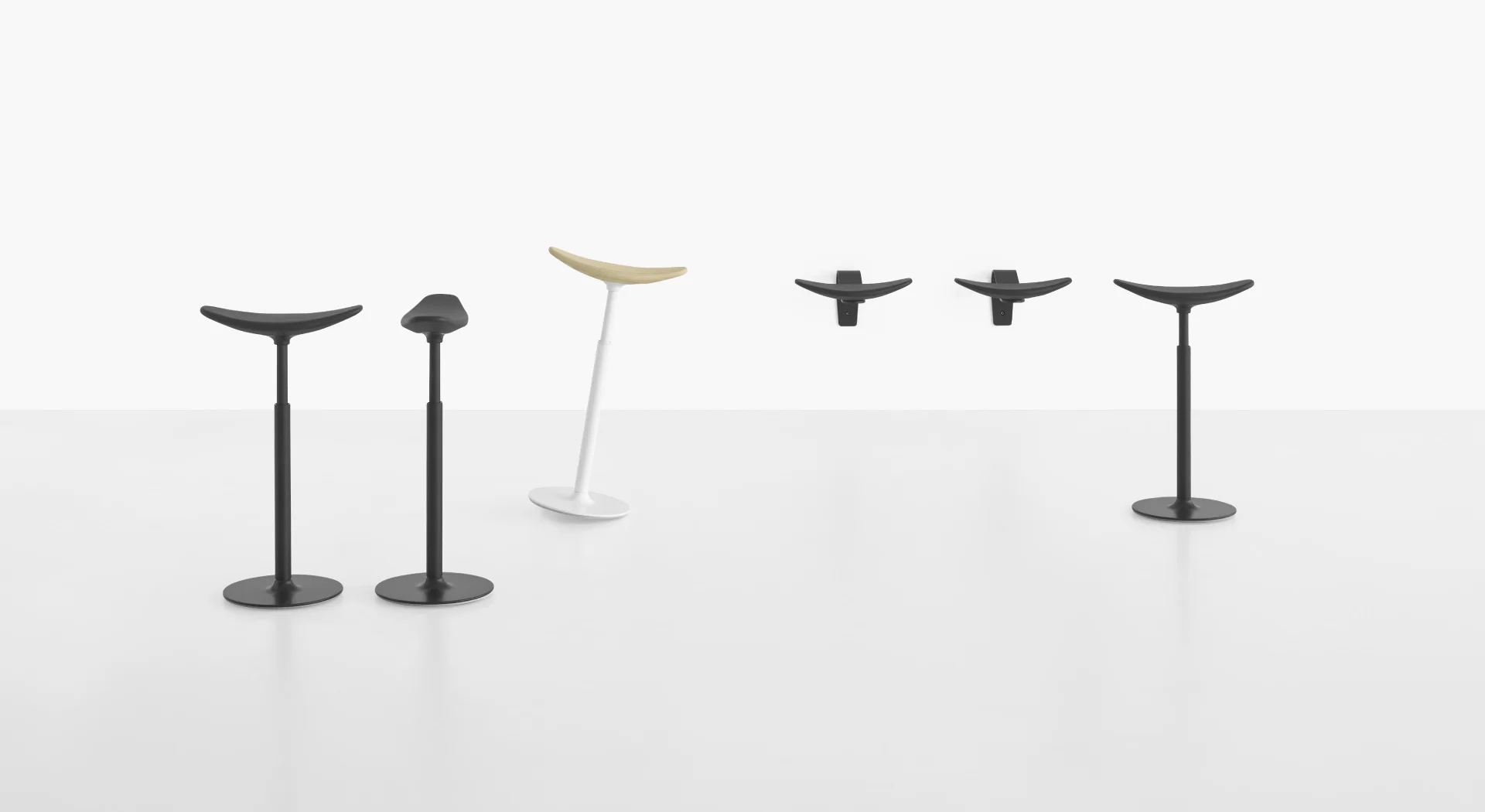 Inspired by the captivating allure of African tribal culture, this Italian masterpiece transcends mere furniture and takes you on a magical journey. As you take a seat, you'll notice its gentle tilt, inviting your body to lean or stand, providing an unparalleled sense of freedom. Crafted with precision, the solid wood seat is not only visually stunning but also irresistibly smooth to the touch, enveloping you in its sculptural embrace from every angle. The height-adjustable column gracefully culminates in a subtle tilting base, ensuring optimum comfort and balance. RYO's allure extends beyond the stool itself, with a versatile collection that includes a wall version, revolutionizing the concept of relaxation. Wherever you find yourself, RYO transforms ordinary breaks into moments of extraordinary well-being, making waiting an experience of continuous motion.



Tilting stool height-adjustable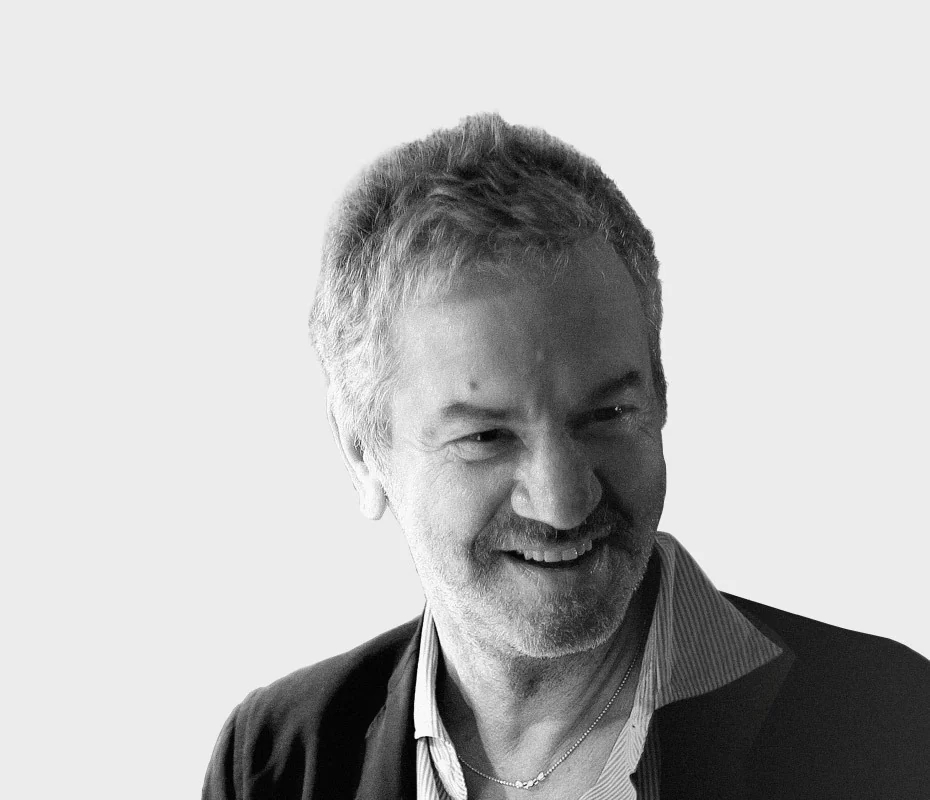 Born in 1950, in Pianiga near Venice. He still lives and works in the Riviera del Brenta. During his cultural education at the Venice Academy of Fine Arts and at the Industrial Design Course at the Department of Architecture of the University of Venice...