Maverick Desk Office Furniture
Maverick was established in 1992 in Gardena CA. Their main goal is to provide high value, good looking, quick ship office furniture that never compromises on quality primarily to businesses and homes in the Los Angeles and San Diego area to create a functional work environment . Using new techniques in thermally fused laminates, Maverick Desk is able to offer 20 laminate colors that will work with almost any color palette.
Maverick Desk has a wide range of product lines to furnish not only your private office but your entire suite to have a cohesive look.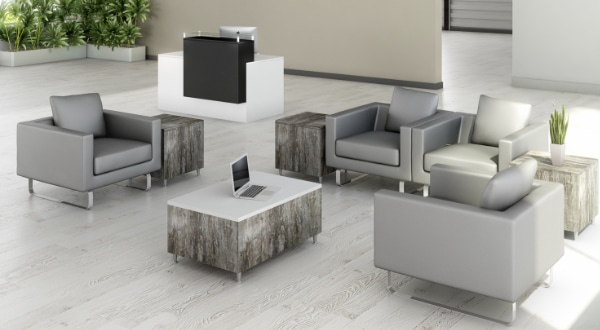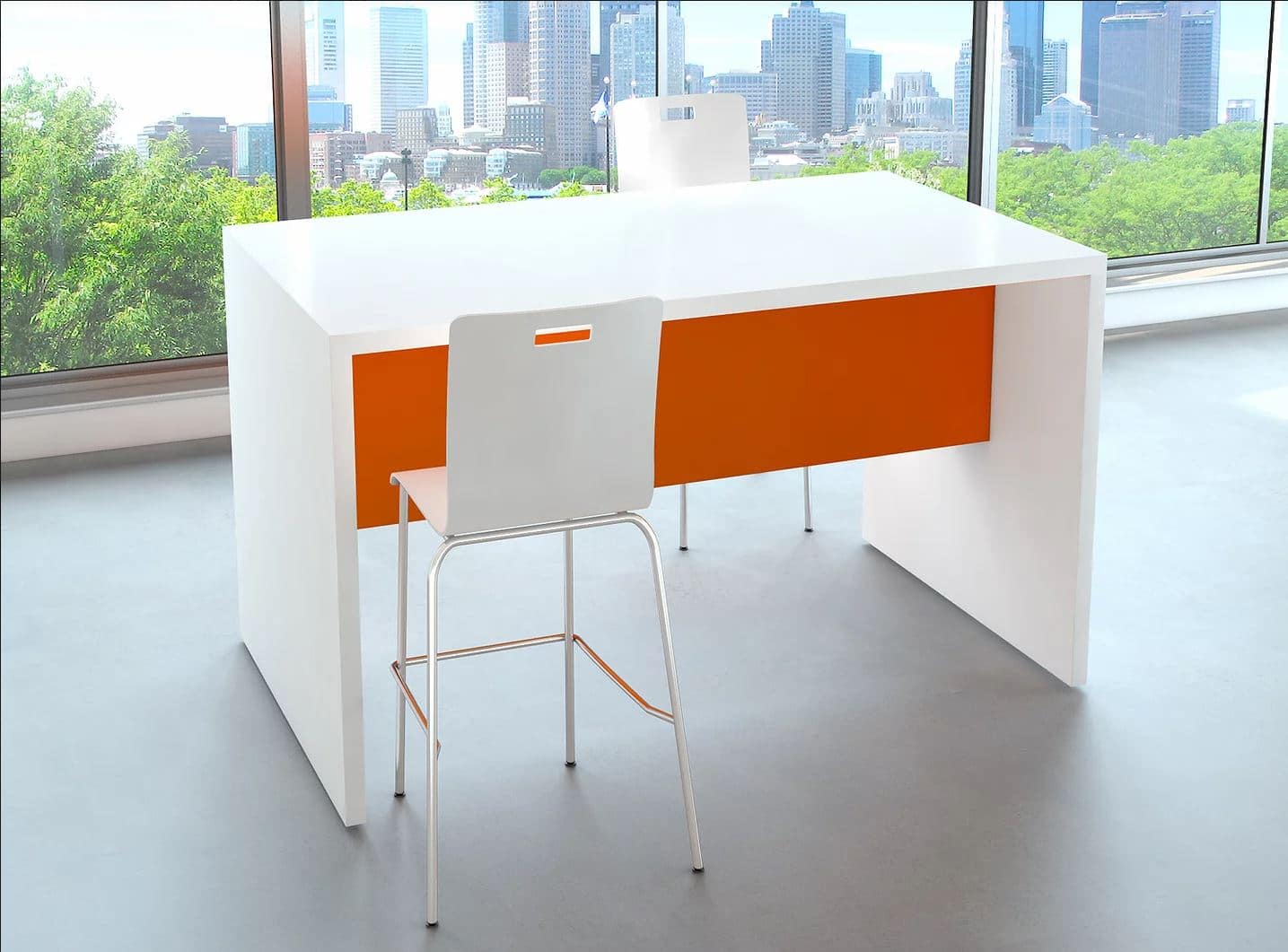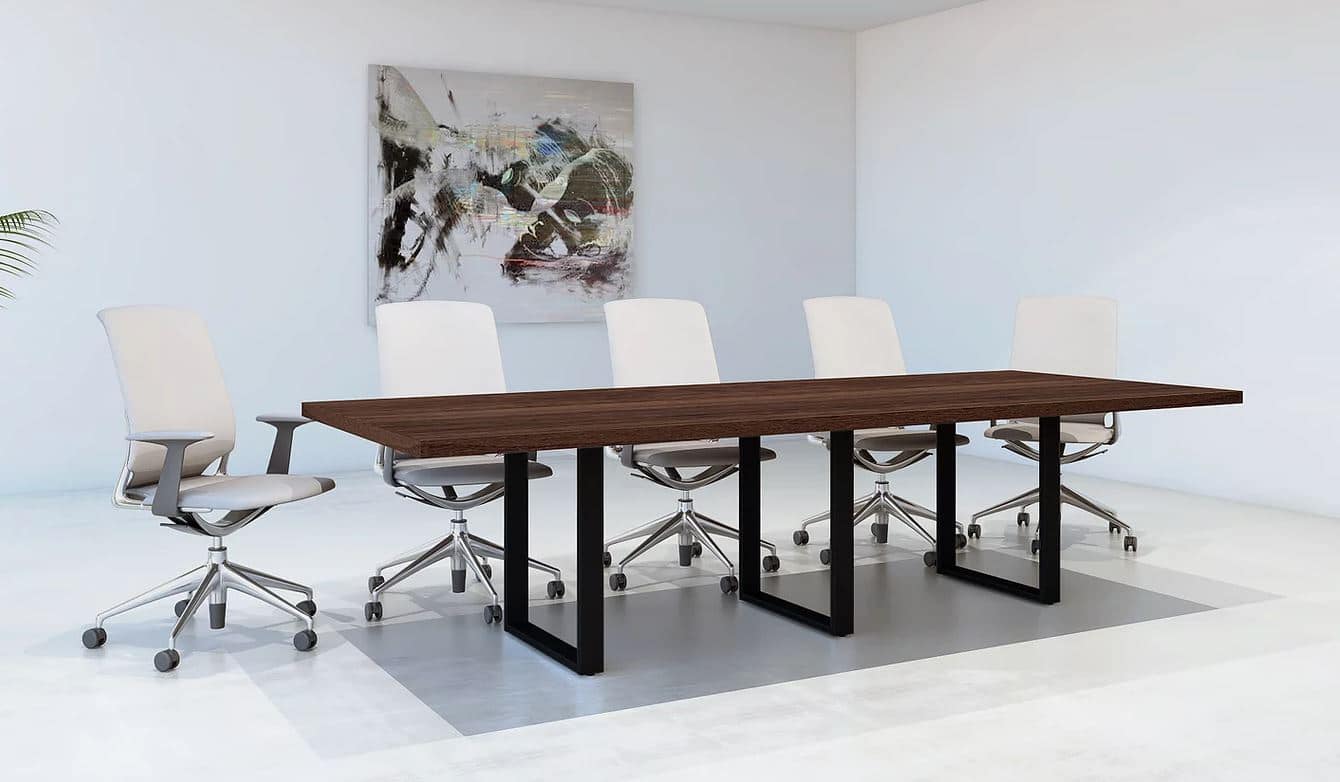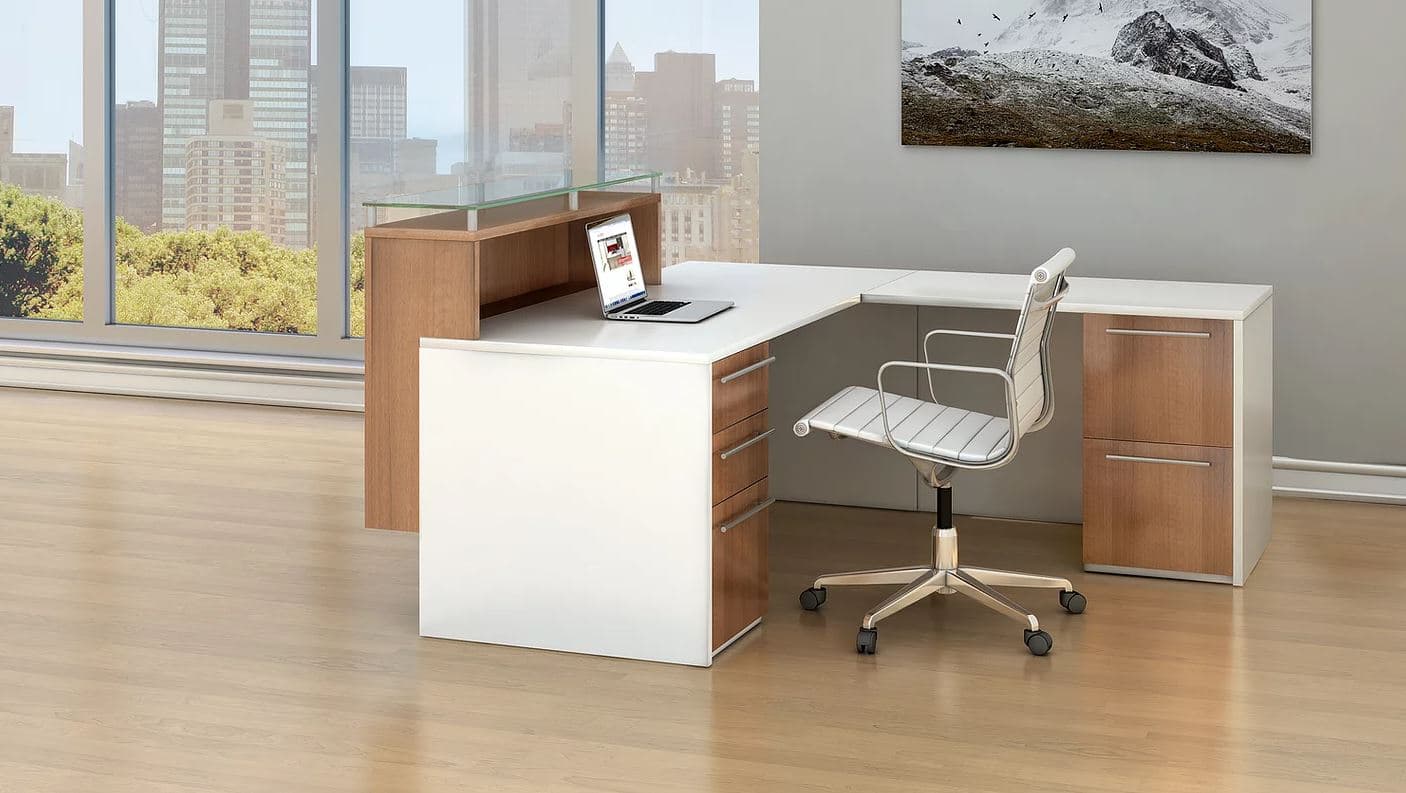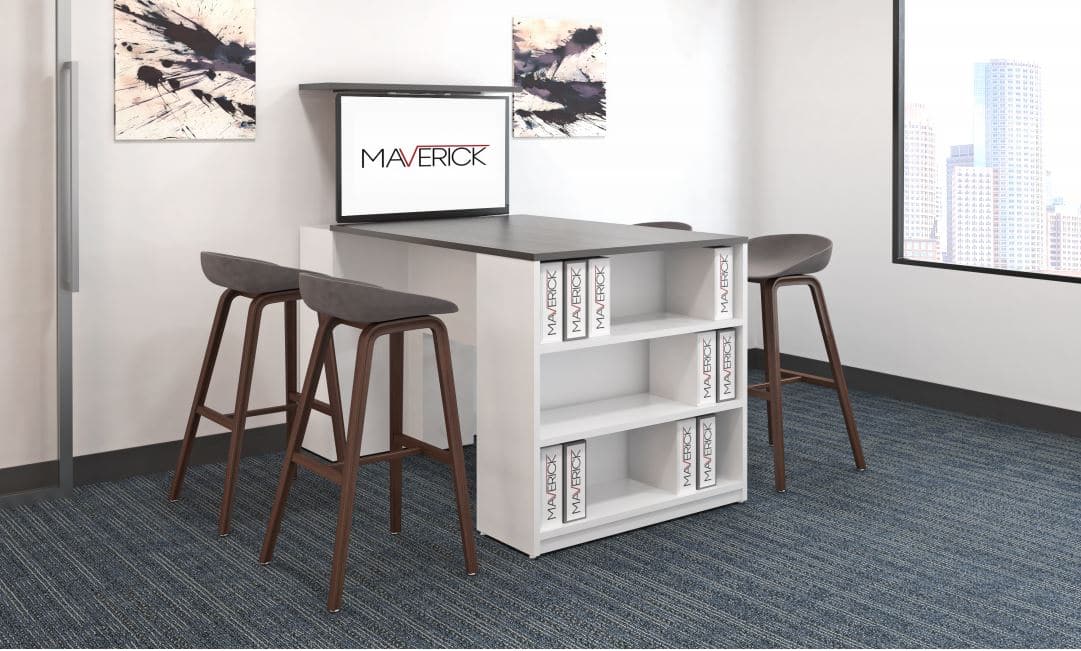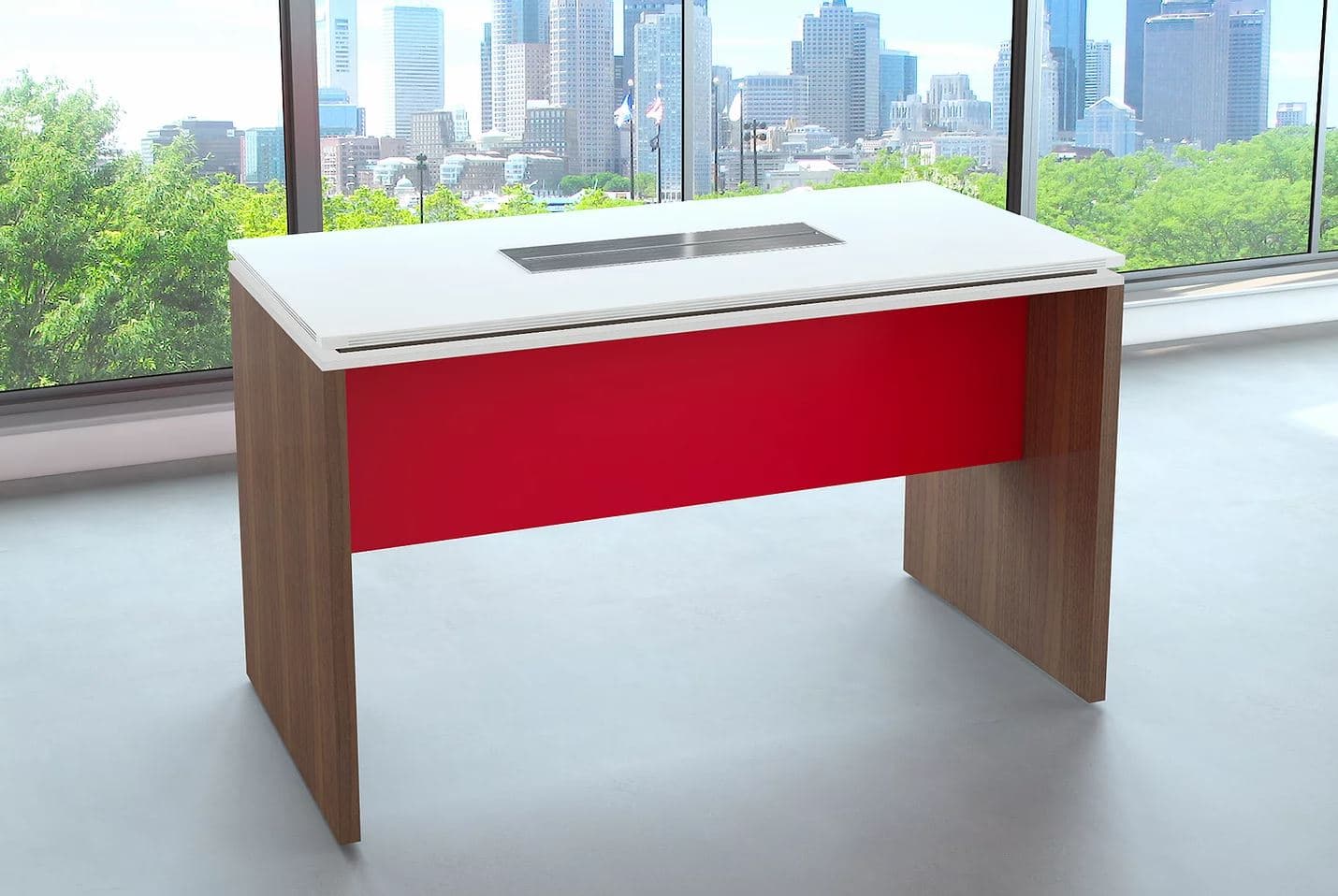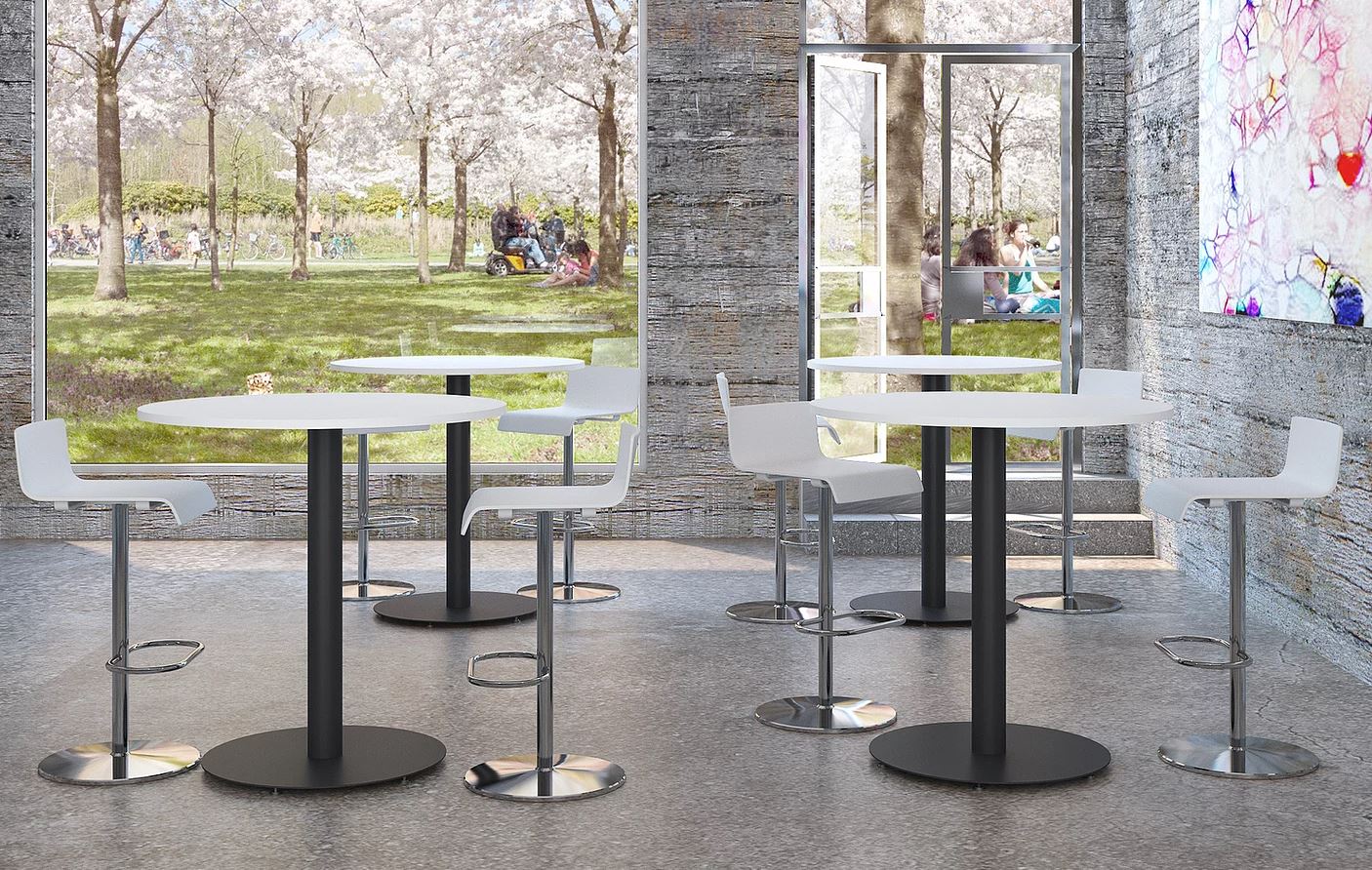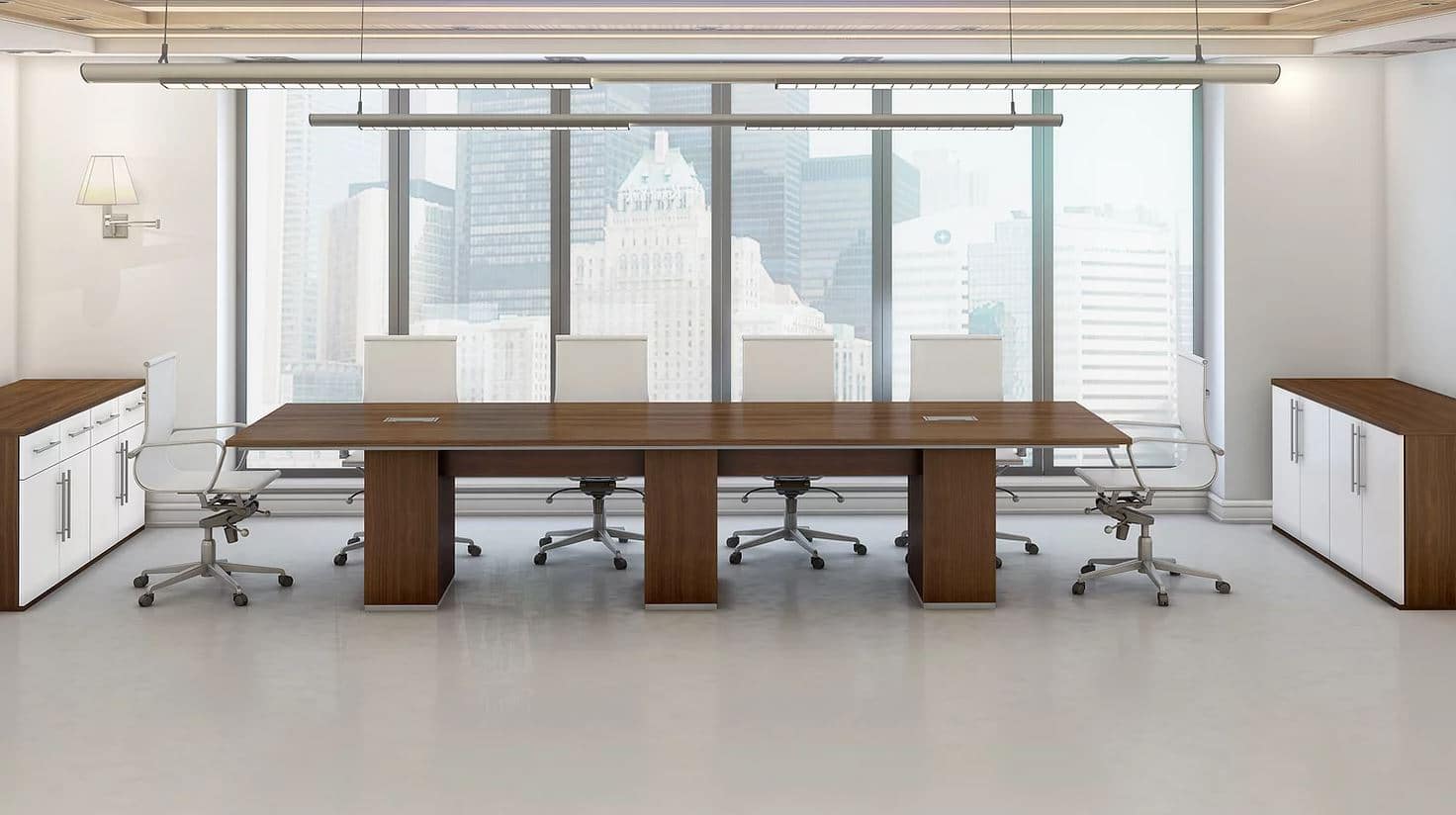 What kind of office furniture does Maverick Desk have?
Besides desks, Maverick offers different types of tables: conference, training , laptop , bar height, TV media tables, occasional and community tables. They also have storage options such as lateral files, pedestals, mobile pedestals, bookcases, and reception stations.

What are Maverick Desk new products?
Last year they came out with lockers. Now that people are coming back to work but on a more hybrid schedule where some days they work from home and some days they come to the office, they need a place to store their belongings. Also very soon they will be releasing a new product line called the Gravity Series. From their preview it looks like a modern industrial look. Can't wait to see more pictures!
Does Maverick Desk Offer Open Plan Systems?
The Apex collection has office furniture that can be configured as both a modern private office or an open plan system that can be both stationary or height adjustable. The Apex Collection also offers conference tables.
One thing I like about this collection is that it has well though out grommets to hide all of your wires and keep a clean look.
Something that people often forget when doing open plan systems is: How are you going to power your computers, phones, etc.? Well, not with power strips. This collection offers data / power management to power your stations.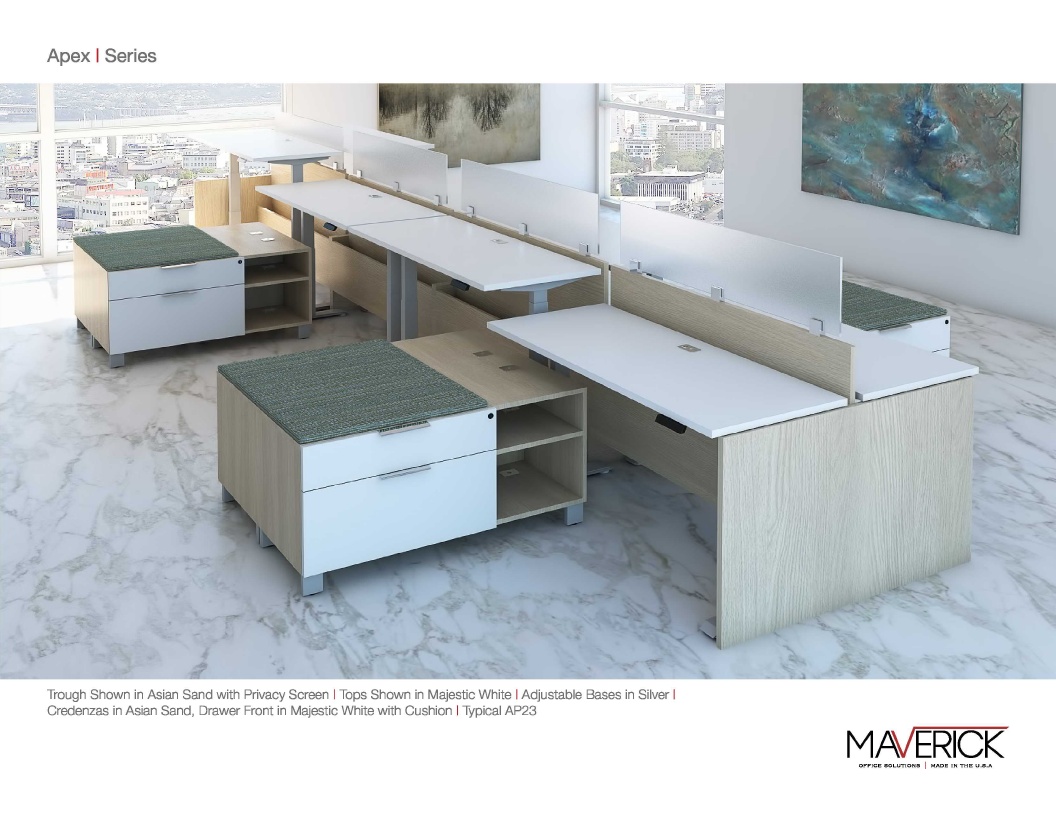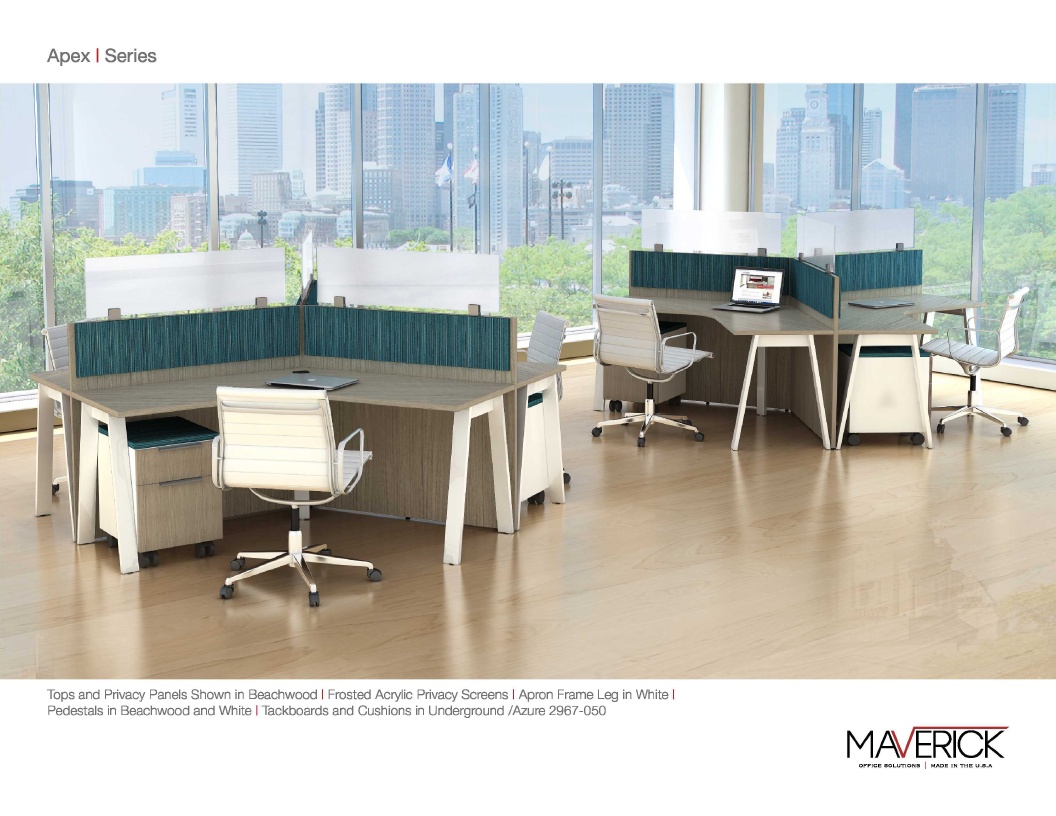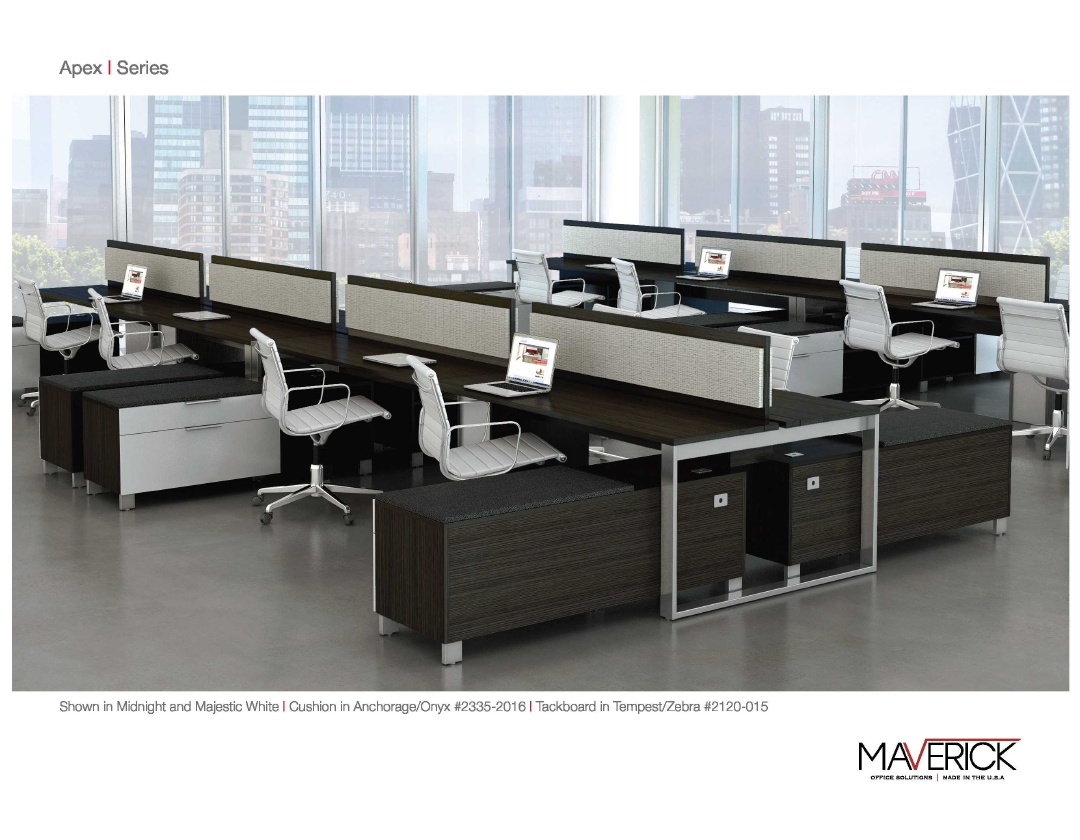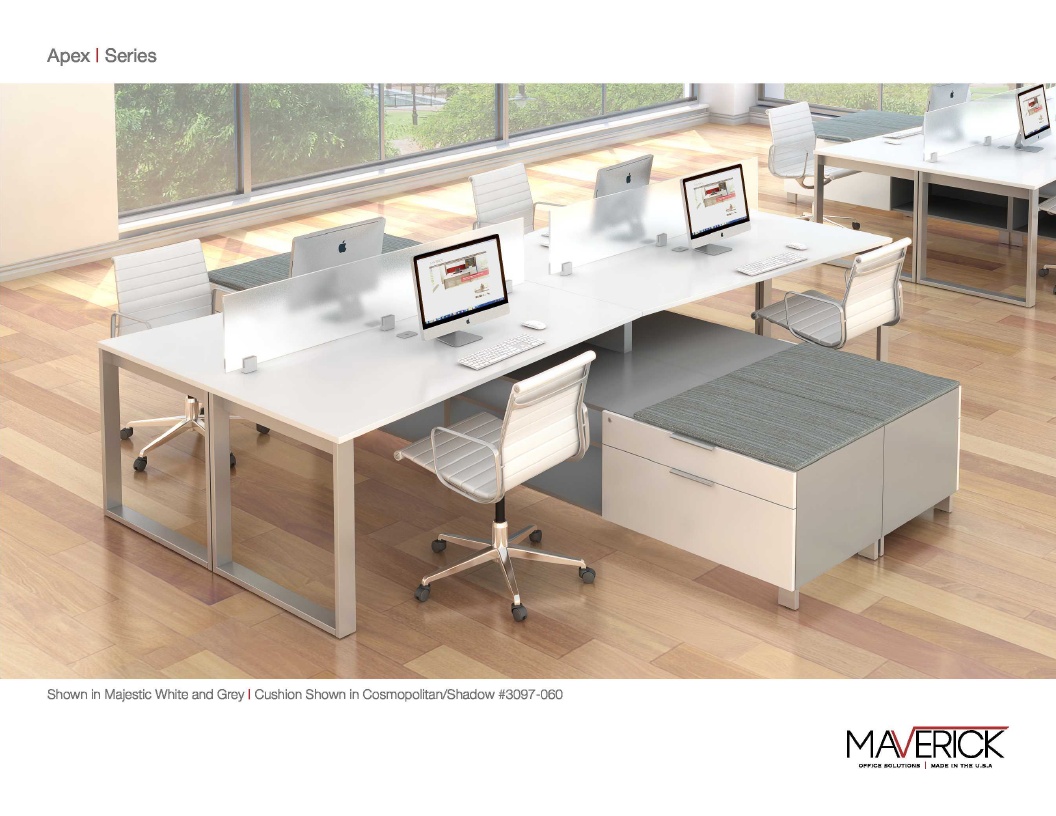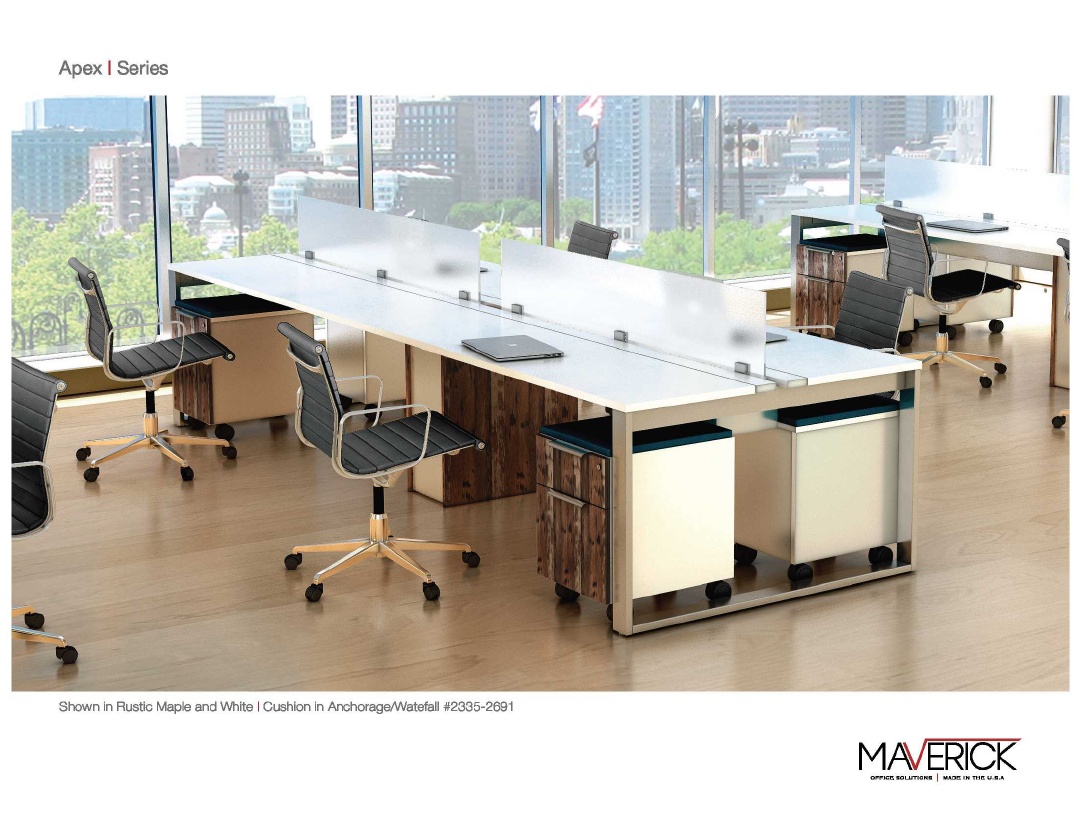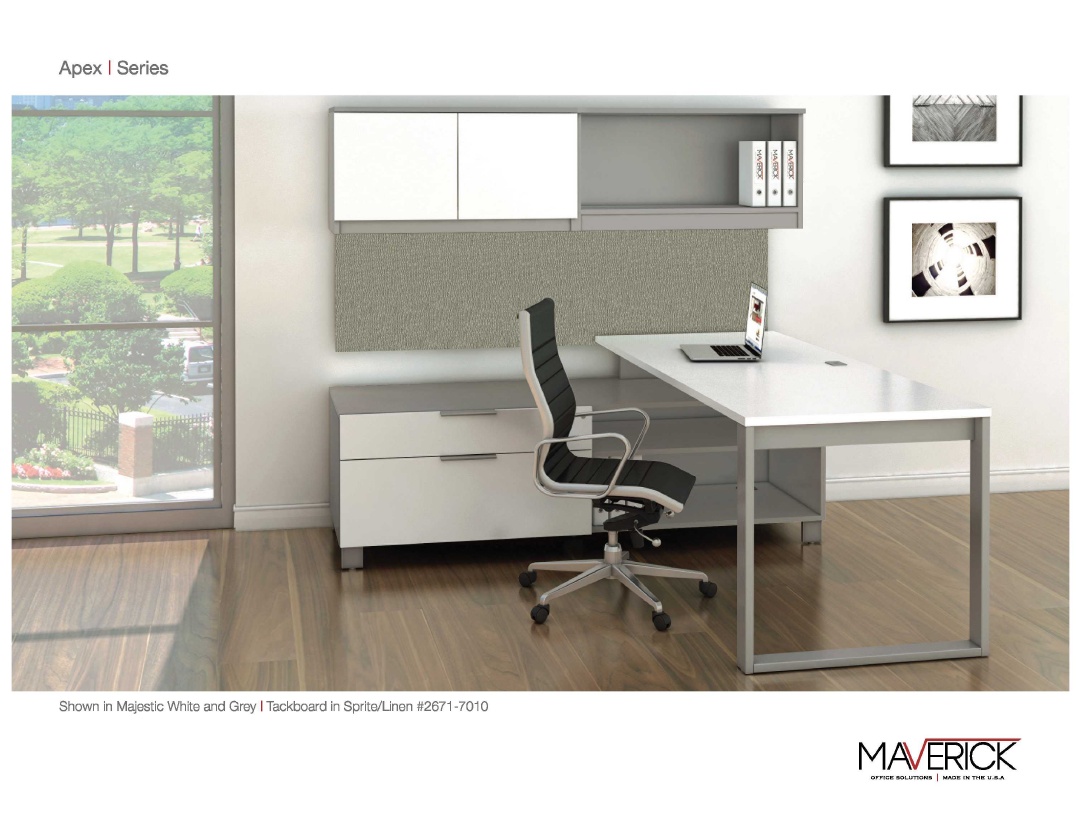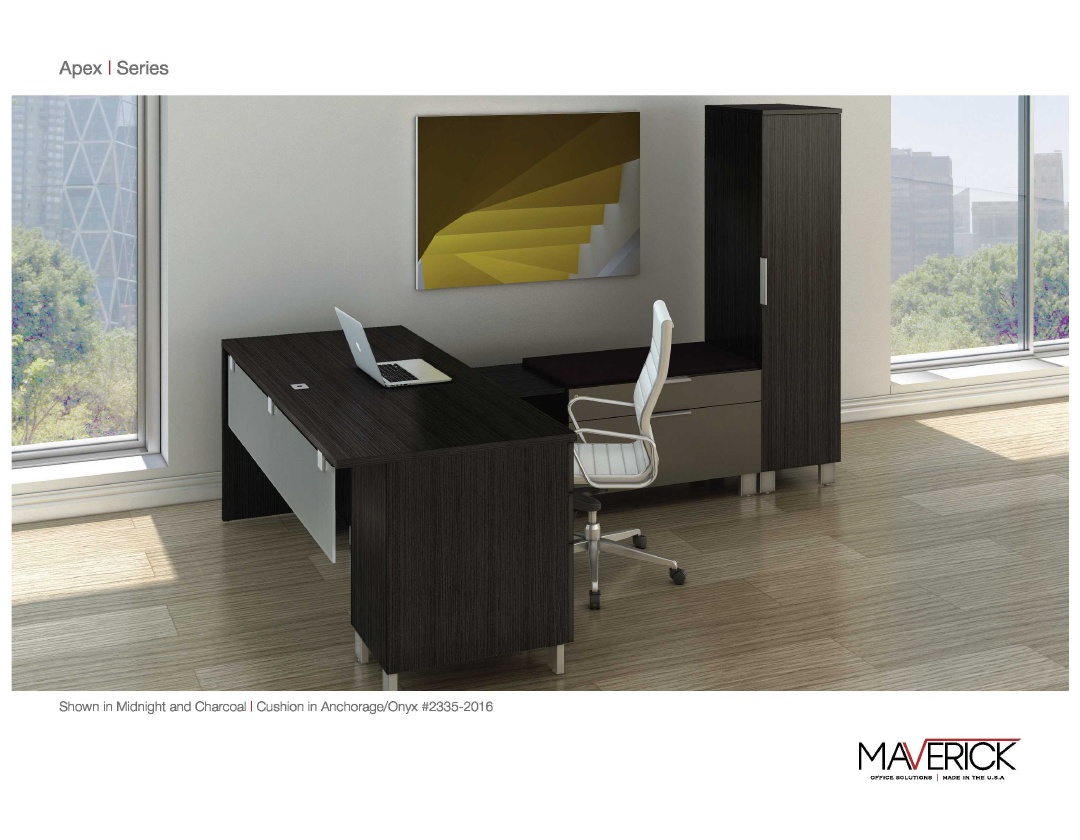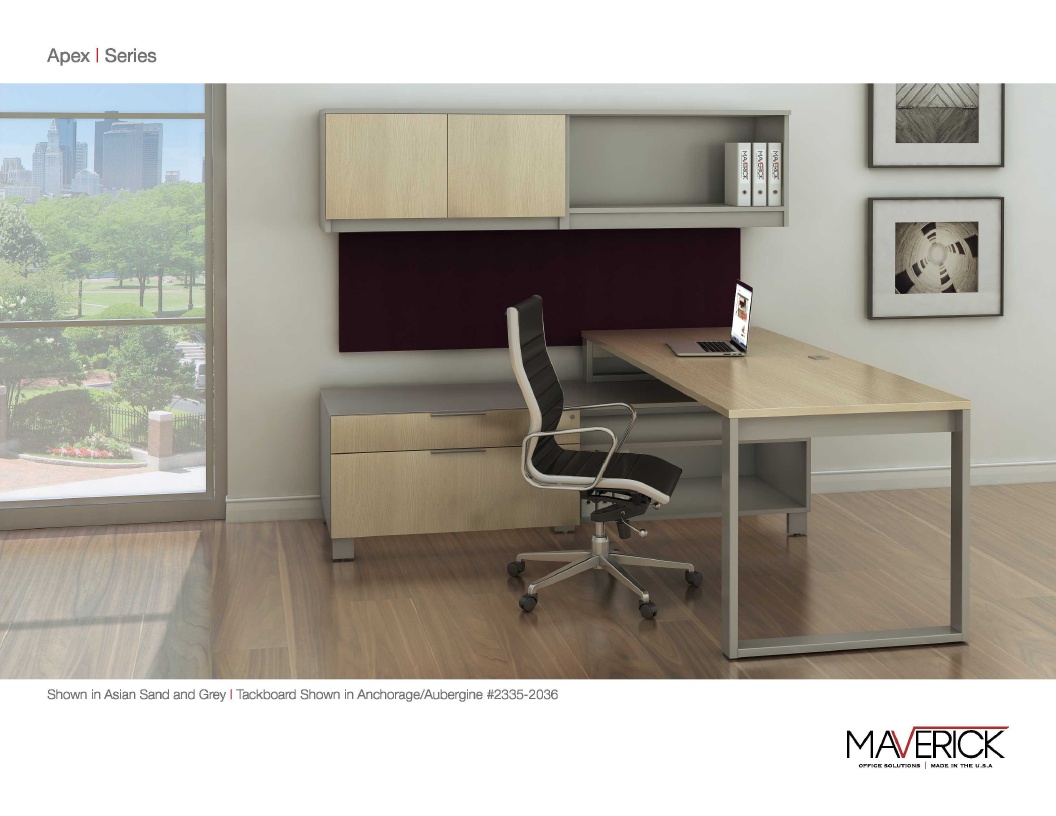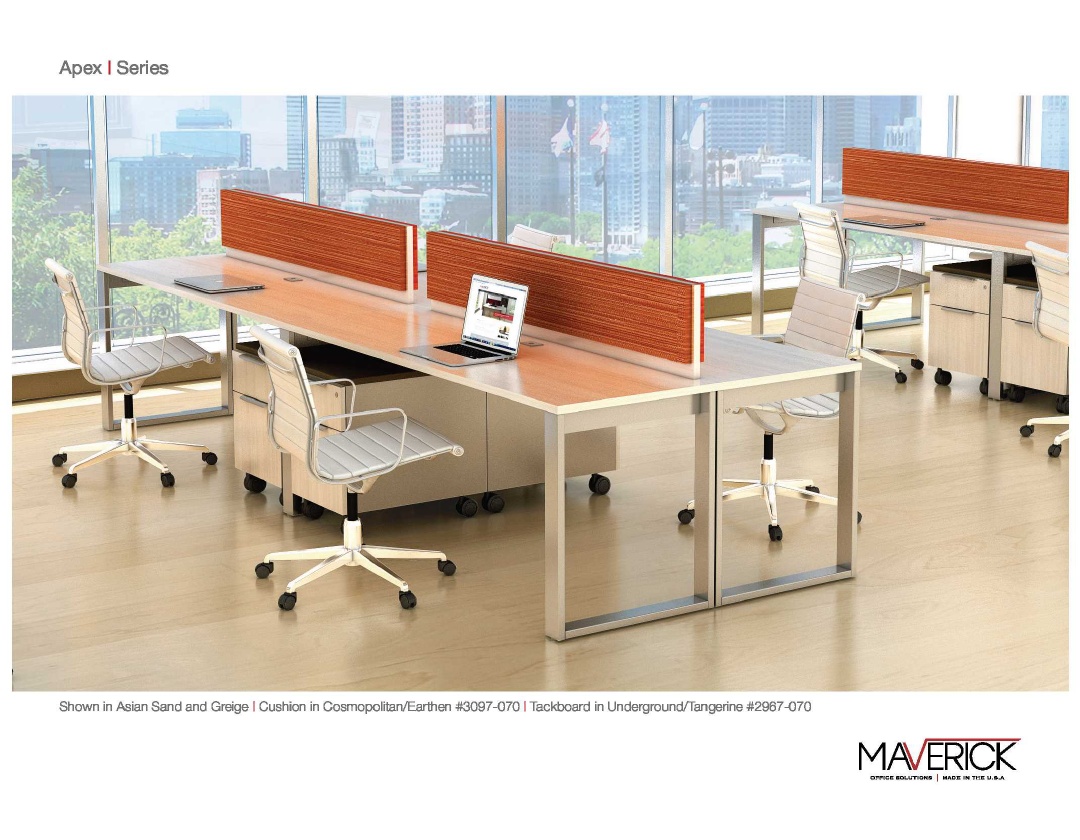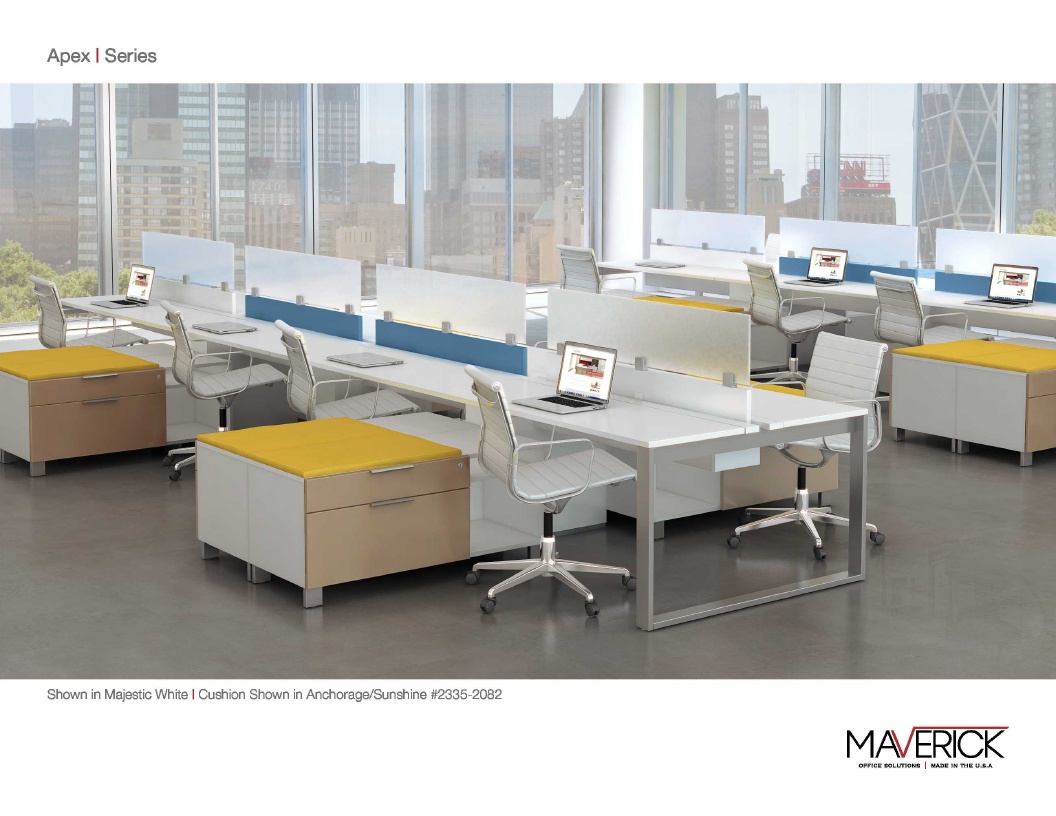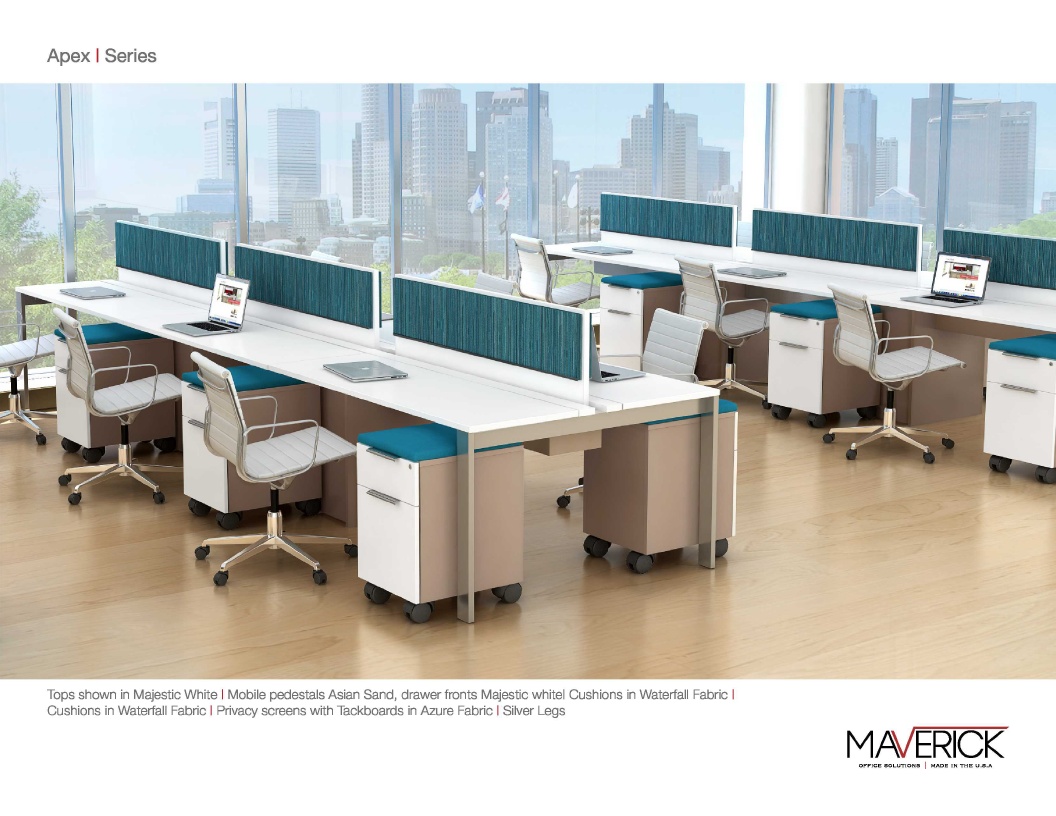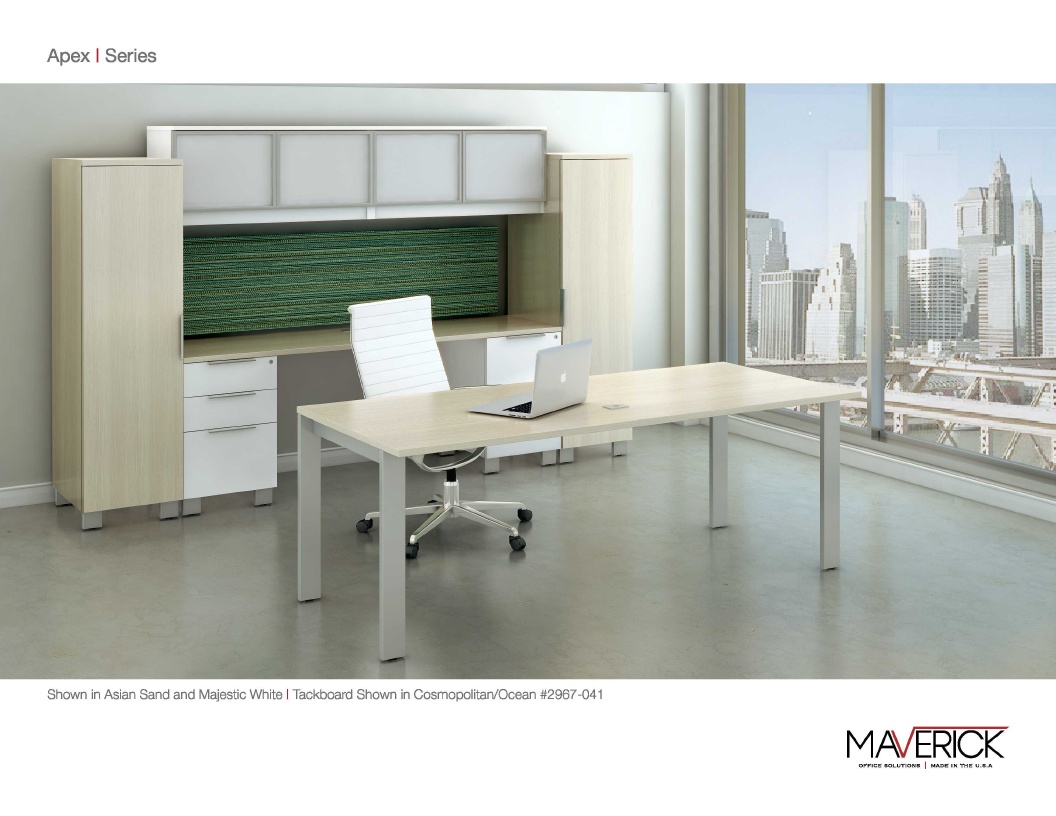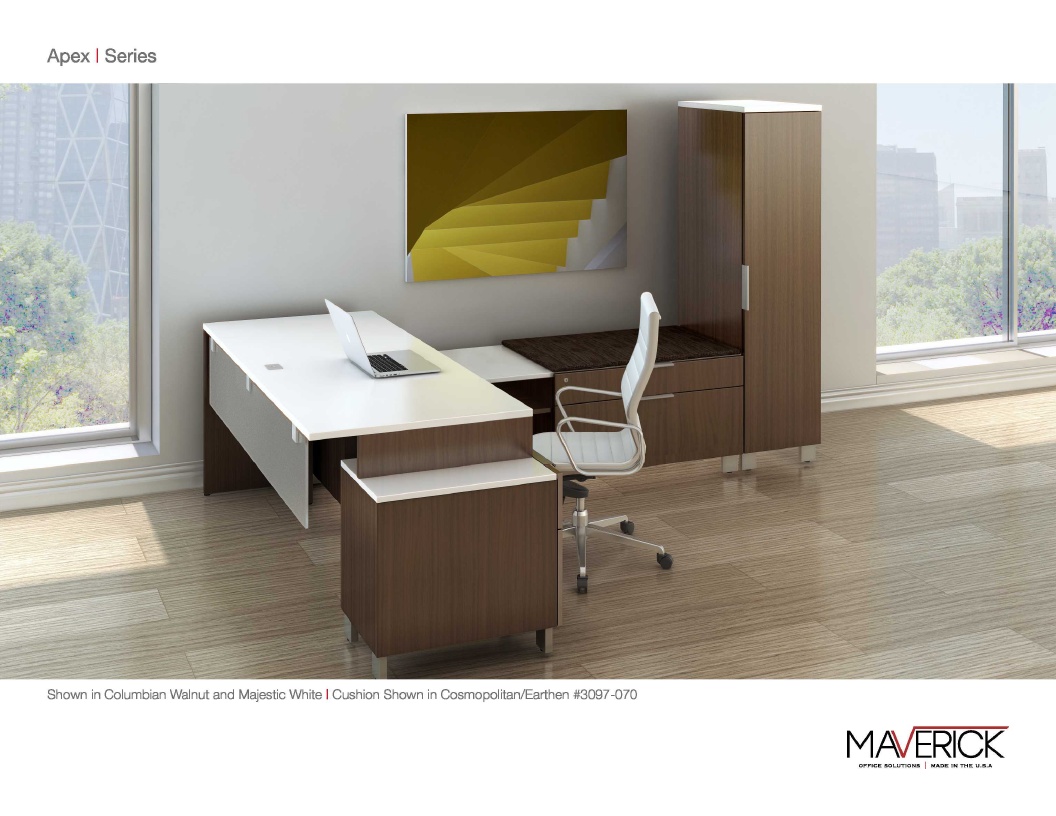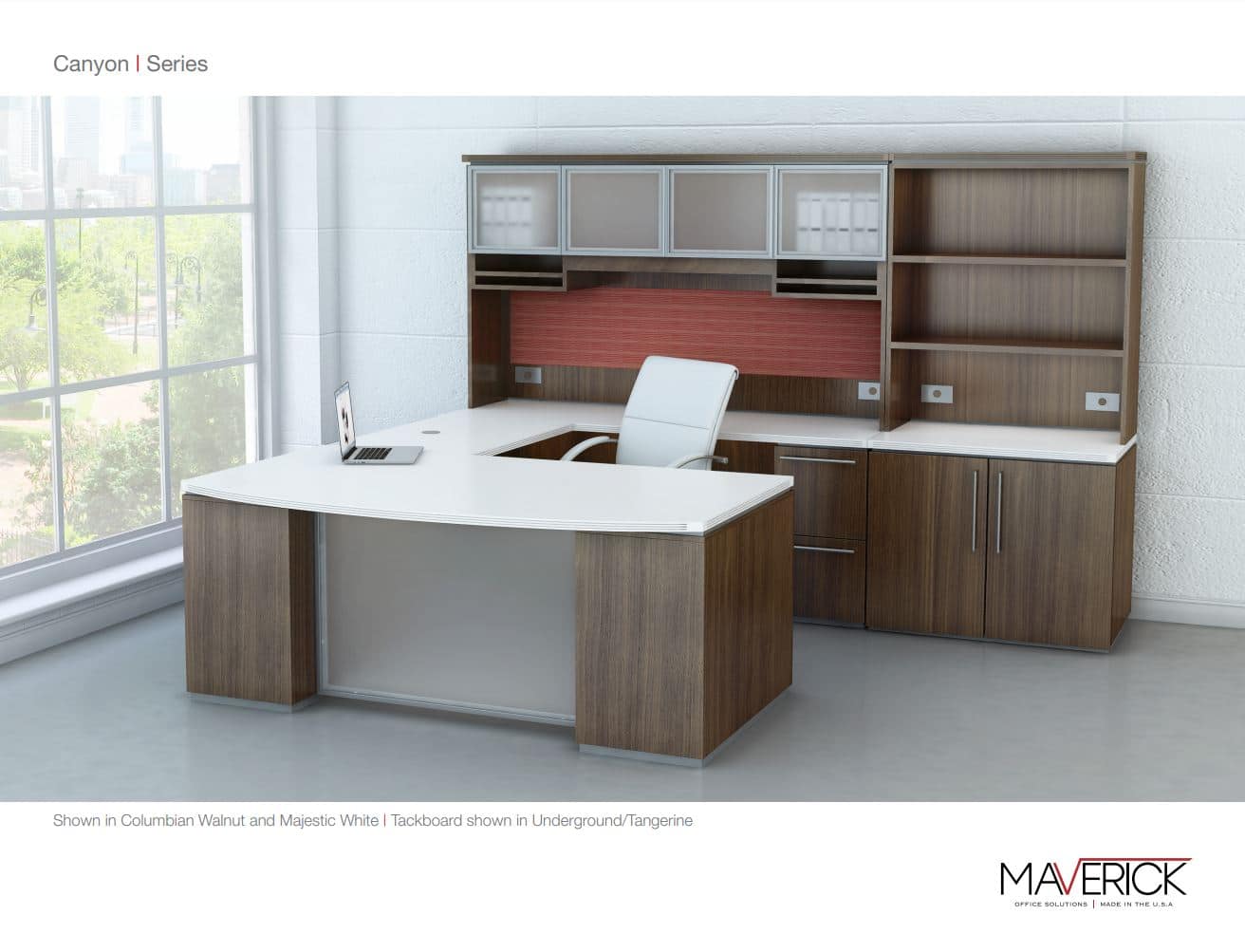 What Is Your Favorite Maverick Desk Collection?
I really like the Canyon Series and now even more because they have integrated height adjustability. Desks from this series are definitely for a manager or someone with authority that has a big office. What makes this series apart from the others is the frosted glass modesty panel although they have other modesty panel options.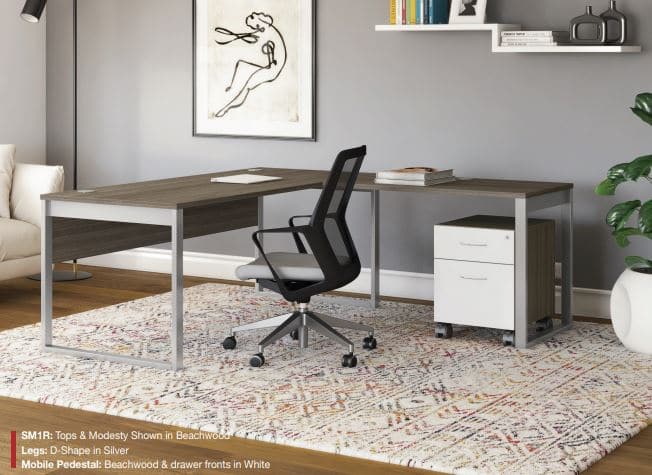 Does Maverick Desk Have Home Office Furniture?
Because Maverick Desk offers many different sizes and configurations, you could easy use Apex or the Maverick Collection for your home office. They however, specifically released the Summit Series that offers great functionality at a great price point.
Is Maverick Office Furniture for you?
They are all about providing size and color choices and a short lead time. If you are looking for a small desk or a big desk or office furniture in general, they offer many different sizes, configurations, and laminate colors. It's for people that need good looking office furniture fast. The maverick collection has 3 and 5 business days Quickship program. Apex, Canyon, and Vista Series have a lead time of 4 - 5 weeks which in the contract furniture world, is considered fast.
They also offer limited customizations if necessary to accommodate a particular look or size.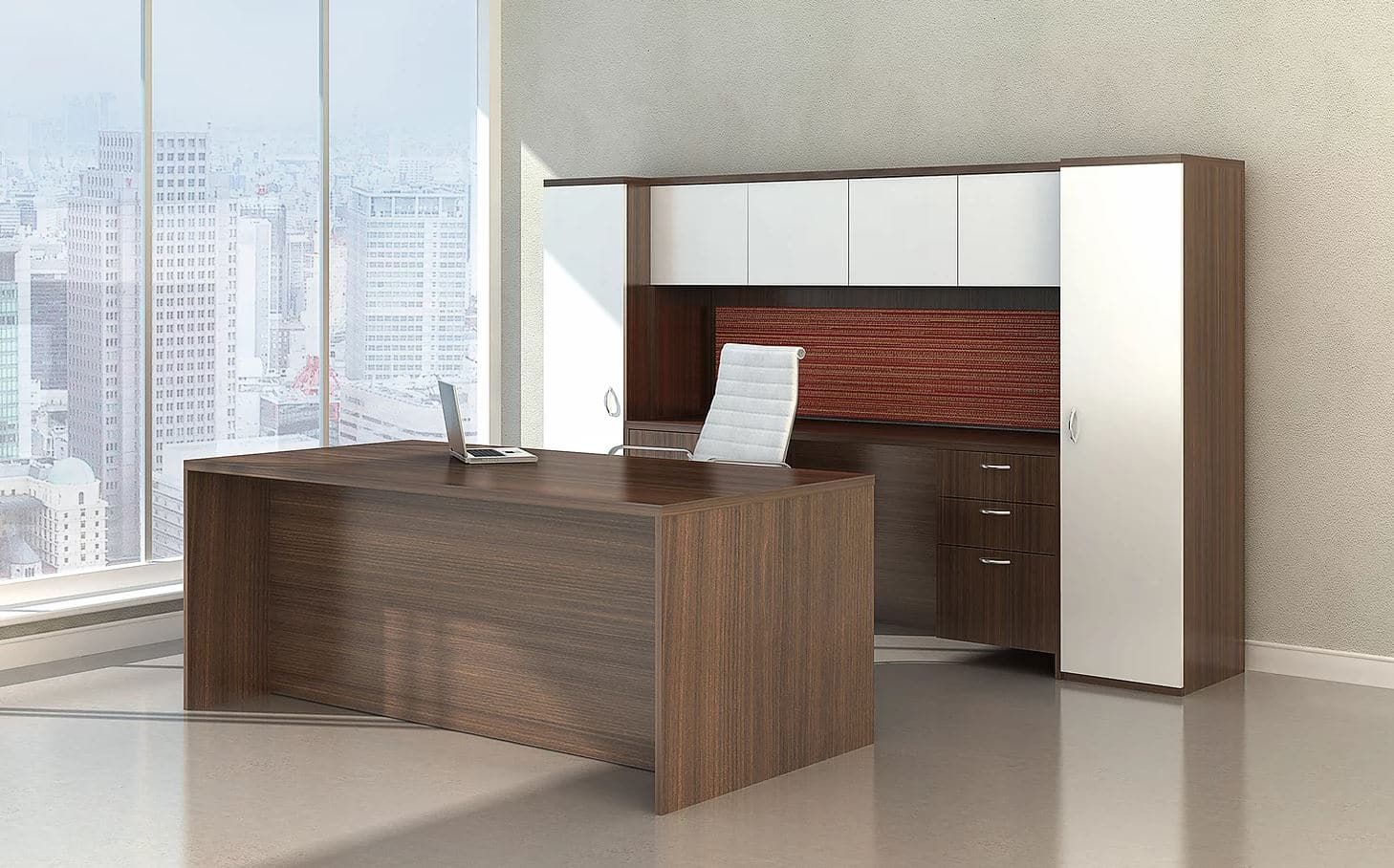 Don't try to figure this out by yourself! schedule a showroom appointment or phone call to see if Maverick Desk solutions are right for you.