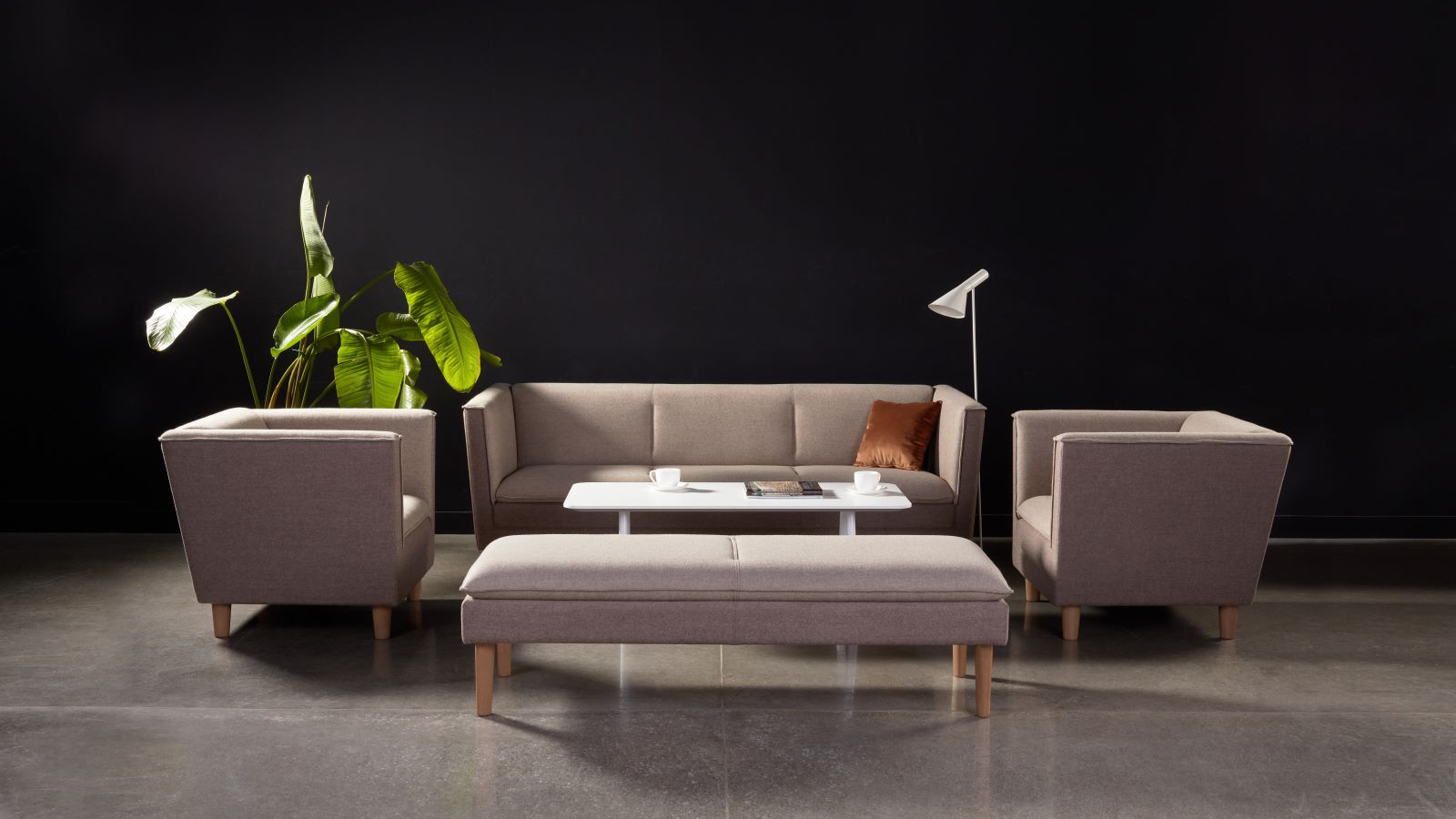 With duality at its core, Watson is a versatile seating solution that sits at the intersection of residential and commercial, formal and casual, soft and structured. A true resimercial feat of design, it fits seamlessly into a vast array of spaces—from lobbies and impromptu meeting spaces, to libraries, waiting areas, and beyond.
Watson is a stunning seating solution rooted in duality; it is both formal and casual, residential and commercial. Inspired by classic, bespoke British menswear, Watson is as tailored and fashionable as its name suggests– prioritizing personal serenity and comfort through traditional, supportive craftsmanship.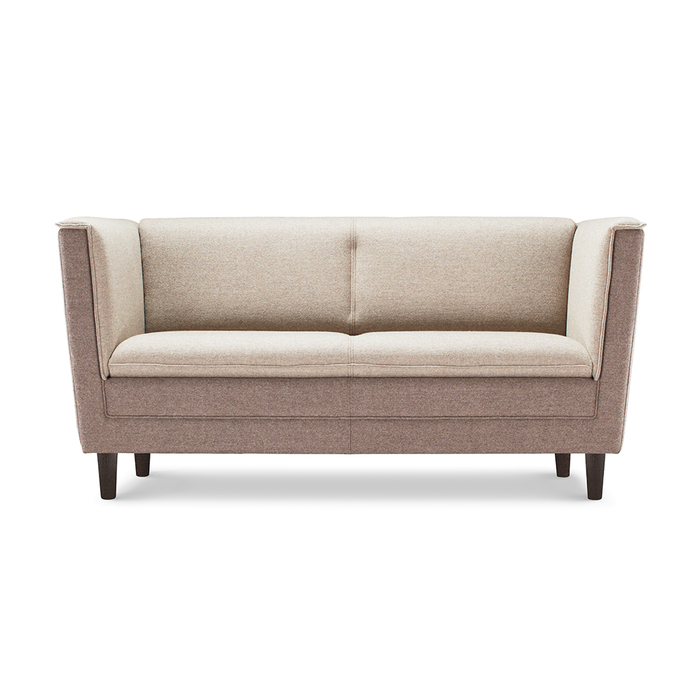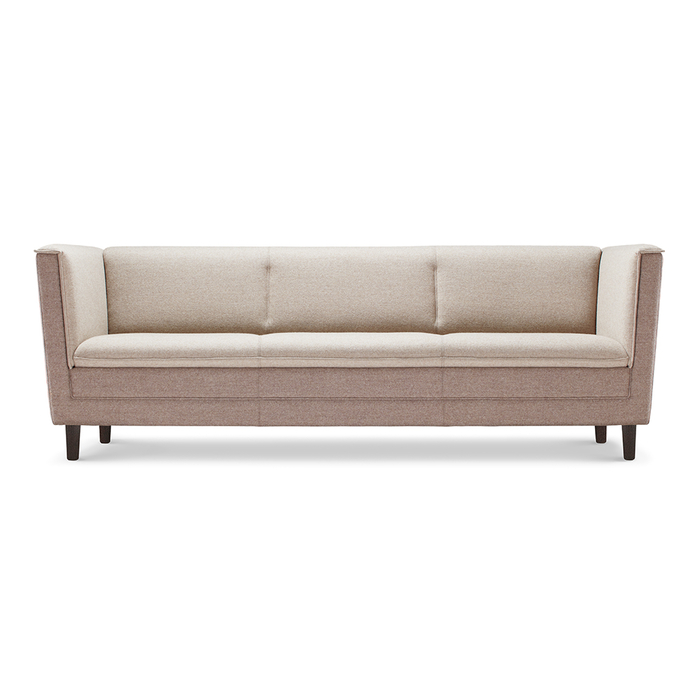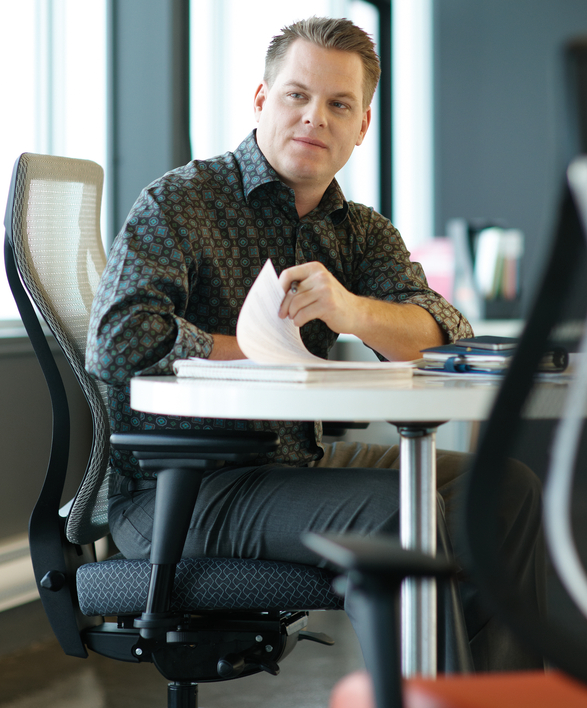 Todd Yetman, is a GOOD DESIGN Award winner and long-time collaborator with Allseating. Known for putting fit-and-finish first and designing products that are aesthetically clean, poetically beautiful and classic, Yetman is the founder of Toronto-based industrial design and engineering firm Yetman & Co.